Top Games
The Elder Scrolls Online: Blackwood Release Date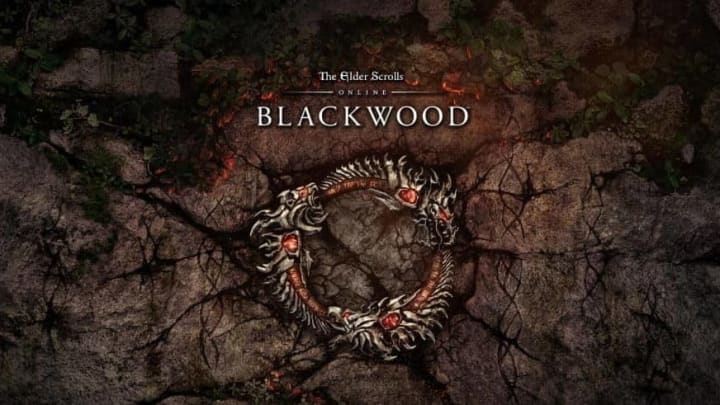 The Elder Scrolls Online: Blackwood will release for PC/Mac and Stadia on June 1, and for Xbox One and PlayStation 4 June 8. / Photo courtesy of ZeniMax Online Studios
The Elder Scrolls Online: Blackwood release date is set for June 1 for PC/Mac and Stadia, and for June 8 for Xbox One and PlayStation 4. Bethesda announced the upcoming fifth chapter at the ESO 2021 Global Reveal event, after teasing the Gates of Oblivion adventure in December.
The Elder Scrolls Online: Blackwood Release Date
According to ZeniMax Online Studios and Bethesda, Blackwood will add 30 hours of new content to the Gates of Oblivion adventure. The chapter will include a new zone, Blackwood, which is based in a region located between the Argonian homeland and the Imperial province, Cyrodiil. Blackwood will also provide the new Companions system, a new 12-player trial called Rockgrove, and new world events in the form of Oblivion Portals. Additionally, it will contain new delves, public dungeons, world bosses, and quests. The fifth ESO chapter will also feature updates and quality-of-life improvements.
Blackwood is available for pre-order on the ESO store, Steam, Stadia, Microsoft Store, and PlayStation Store. By pre-purchasing the upcoming chapter, players will receive a variety of in-game items at launch, in addition to gaining immediate access to the Nagahide Welwa Ravager mount and Nightmare Bear Cub pet.