Valorant
The Guard Announces New Valorant Esports Team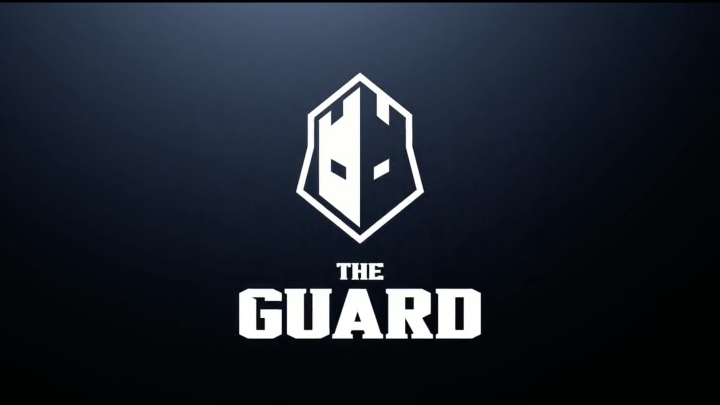 Photo courtesy of The Guard
An up and coming esports organization called The Guard formed a new Valorant Esports named after the organization, they announced on Friday, Nov. 5. The team will be based in Los Angeles, the same area the organization is based out of.
The Guard is the current home for two other major esports teams, both also headquartered in Los Angeles: the Overwatch League team the LA Gladiators as well as the Call of Duty League team the LA Guerrillas. The Guard noted that now their foundation is established they are seeking "new pillars," with the first among them clearly being Valorant.
The Guard is already making a splash into the Valorant Esports scene with the signing of three players to their inaugural roster.
The biggest name on their list is Harrison "Psalm" Chang a former big-time Fortnite esports player who left the game in April 2020, looking to make a name for himself in the growing Valorant scene. Psalm was formerly a member of Dignitas' Valorant roster from August 2020 to March 2021 and typically plays Killjoy or Sova.
The Guard also signed two other players: Michael "neT" Bernet and Jacob "valyn" Batio. neT is a Cypher player who was previously part of multiple rosters, the most recent being Andbox. valyn is an Astra and a Viper main who played Complexity since April 2021 before joining The Guard.
Valorant Esports fans should keep their eyes peeled as The Guard continues to flesh out their roster and prepare for their entry into the scene. The addition of a storied LA esports organizations with strong backing into Valorant will likely lead to many keeping watch of The Guard.