The International 10 to be Held in Stockholm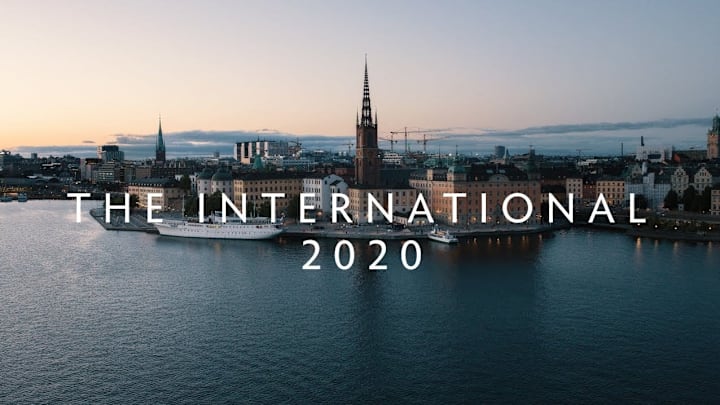 Valve has announced that The International 10 will return to Europe for the first time since the inaugural event. This time, it will be held in Stockholm, Sweden.
The International is Dota 2's largest tournament of the year and has been typically held in Seattle. Although, starting with TI8, the tournament has begun to hop around the globe once again.
TI10 is also expected to, once again, break the record for largest prize pool for an esport event. The International 9 Battle Pass raised enough money to support a prize pool over $34 million for this year's event. With prize pools increasing each year, next year could be closer to $40 million if growth continues.
OG took down Team Liquid in the grand final to win back-to-back TI titles. OG becomes the first team to defend its Aegis, win two Aegis' and win back to back Aegis'.
Cover Image Courtesy of Valve