With the International 2019 close at hand, there's no better time to look at the single most qualified team heading into the tournament: Team Secret.
The Team
Position 1/2: Michal "Nisha" Jankowski
Position 1/2: Yeik Nai "MidOne" Zheng
Position 3: Ludwig "zai" Wåhlberg
Position 4: Yazied "YapzOr" Jaradat
Position 5: Clement "Puppey" Ivanov
Puppey, the captain of Team Secret, has been a part of the organization since 2014, and is one of a small handful of individuals to compete in every single TI. Puppey is also the only member of his team to have previously won The International. Most of the team members are hardened veterans, but this year will mark Nisha's debut onto the main stage of The International.
Team Secret in 2018-19
After locking in a 5-6th position tie in The International 2018, Team Secret underwent a bit of a shuffle, taking on two new players — Nisha and Zai.
Just two months after TI8, Team Secret won the PVP Esports Championship in Singapore, following it up with a win at ESL Hamburg. The new lineup took second at the Kuala Lumpur Major and first at the Chongqing Major. They've also gone on to win ESL One Katowice, the MDL Disneyland Paris Major, and ESL One Birmingham.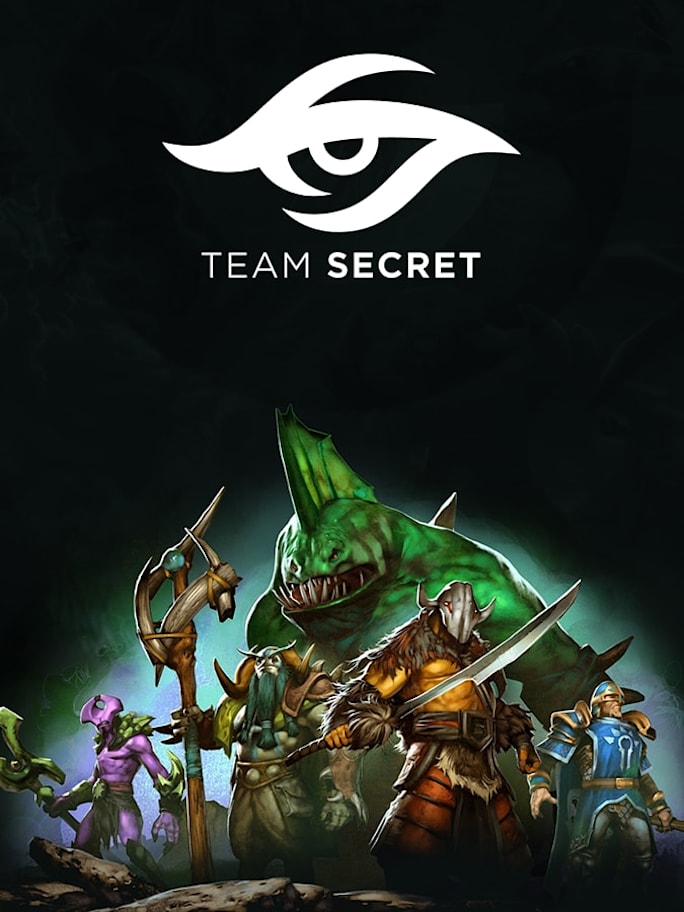 As it stands, Team Secret seems unstoppable. They've crushed their way through almost every major tournament that's a part of the DPC Season, and they're showing no signs of slowing down at The International.
They were the first team to receive an official invitation to TI9 based on qualifying points and performances. In theory, they're set up to steamroll their way to the first place prize, but will anyone be able to shut them down?
On one hand, their repeated wins speak to the team's ability to work together and play off of each other's strengths. On the other hand, they're undoubtedly the biggest target coming into this tournament — everyone wants to take down Team Secret, and until a meta forms within the tournament, there's no saying how Team Secret will end up performing.
Cover Image Courtesy of Team Secret