The Last of Us Part II Demo to Premiere at PAX East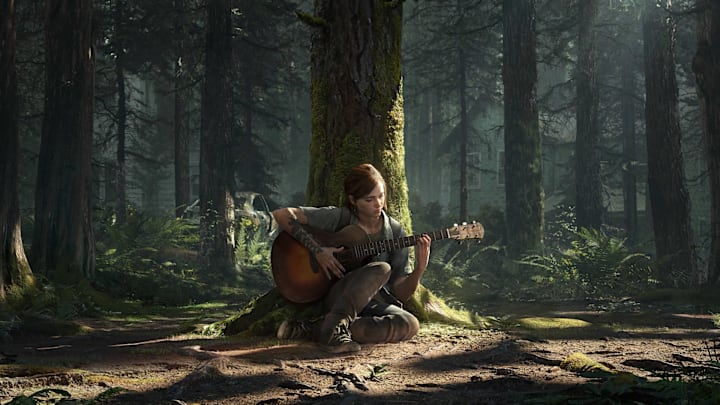 The Last of Us Part 2 will hold its first playable demo at PAX East / Naughty Dog/Sony
TLast of Us Part II demo will debut at PAX East, which runs Feb. 27 to March 1, developer Naughty Dog announced Tuesday.
The demo will include an early area of the game titled "Patrol," in which Ellie and Dina explore the area around Jackson and clear out infected. It will feature around an hour of gameplay.
The Last of Us Part II Demo to Premiere at PAX East
"Not only did Ellie and Joel's journey begin in Boston, but PAX East also has special meaning for us: it was where we gave you the first ever opportunity to go hands on with The Last of Us back in 2013," Naughty Dog director of communications Arne Meyer wrote in a blog post. "We thought it would be only fitting to return to the city that started it all to give fans the first-ever public hands-on with The Last of Us Part II."
PAX attendees can play the demo by visiting Naughty Dog's booth or by booking spots via the Experience PlayStation mobile app. New appointments will be made available each day of PAX.
Naughty Dog originally planned to release The Last of Us Part II Feb. 21. The developer announced a delay in October 2019, revealing the revised release date as May 29.