The Last of Us Part II Subtitles Settings Guide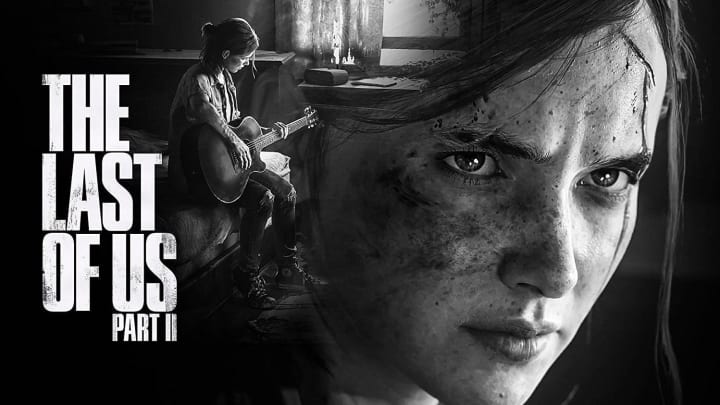 All of the subtitle settings you can use in The Last of Us Part II. / Photo by Naughty Dog
The Last of Us Part II subtitles settings are just one of the many accessibility options Naughty Dog implemented to give as many players the opportunity to play as possible.
There are many subtitles settings that you can tailor for your desired experience. A list of all of the accessibility options are detailed on the official PlayStation website. There's quite a lot of them, so here are the subtitle settings you can use in The Last of Us Part II.
The Last of Us Part II Subtitles Settings
Subtitles
Enables subtitles for spoken dialogue.
Off
Story Dialogue -  Enables subtitles for main characters, important enemy dialogue, and cinematics.
Story + Combat Dialogue - Enables subtitles for additional enemy dialogue while in stealth and combat.
Size
Adjust the size of subtitle text.
Background
Enables a dark background behind subtitles to improve legibility.
Names
Displays the name of the speaker with the subtitle.
Name Colors
When subtitle Names are enabled, displays the names with a unique color per speaker.
Direction
Enables an arrow next to subtitles indicating the screen-relative direction of the person speaking.
Color
The Last of Us Part II is out now exclusively for PS4.