Top Games
The Lord of the Rings: Gollum Set for 2022 Release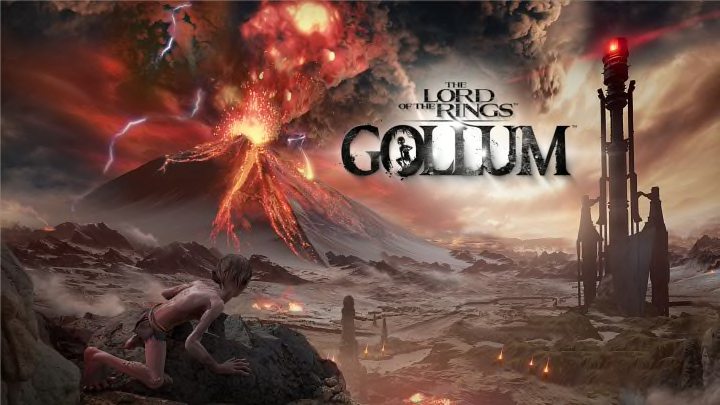 Image courtesy of Daedalic Entertainment
A return to Middle-earth has been set for next year, with the release of The Lord of the Rings: Gollum.
A new cinematic trailer for Daedalic Entertainment's The Lord of the Rings: Gollum was revealed during The Game Awards 2021, yesterday evening. In the short clip we see the struggle between the two personalities of Sméagol and Gollum, all while plotting to get the best of the approaching Orcs.
The game is gearing up to be a stealth-action adventure, where players take control of Gollum as he sneaks his way through dangerous areas in search of his precious ring. The journey will see his personalities struggle for control, though it's ultimately left up to the play to decide which side of Gollum usurps the other.
Daedalic Entertainment, the studio behind the Deponia series and Shadow Tactics: Blade of the Shogun, is developing The Lord of the Rings: Gollum in official partnership with Middle-earth Enterprises. The game aims to bring a new perspective to the iconic character, while staying true to the vision laid out in The Lord of the Rings.
Though a definitive release date has yet to be announced, The Lord of the Rings: Gollum is scheduled for a release sometime during 2022. It's set to arrive on PlayStation 4, PlayStation 5, Xbox One, Xbox Series X|S, Nintendo Switch, and PC.