The Mageseeker: A League of Legends Story Prologue Available Now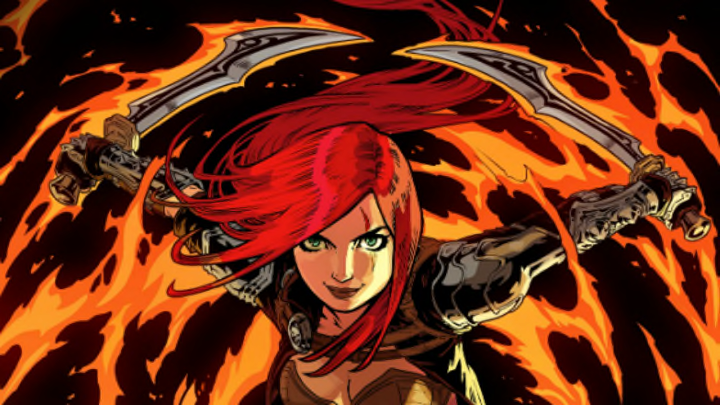 Riot Games
Riot Games has a League of Legends related game releasing later this year called The Mageseeker: A League of Legends Story. This game will follow the adventures of Sylas, as he attempts to rebel against Demacia due to their tendency to dish out unfair treatment.
This game is just one of the three new League of Legends related stories that are scheduled to release in 2023. The other two stories follow Nunu and Willump and Ekko.
In order to prepare players for the story in The Mageseeker: A League of Legends Story, Riot has been releasing weekly web toons that serve as a prologue for the game. Here is all the information you need to know about the game's prologue.
The Mageseeker: A League of Legends Story Prologue Available Now
The game's prologue is currently available via six webtoon episodes, which will likely continue to grow until the game releases on Apr. 18. There were four webtoon entries released just over a week ago, and Riot just released two more entries today.
The prologue emphasizes the backstory of Katarina, and it references numerous champions from the League of Legends lore, including Lux and Garen. Fans can read through all chapters of the webtoon by heading to this website.