Top Games
The Outbound Ghost Release Date Revealed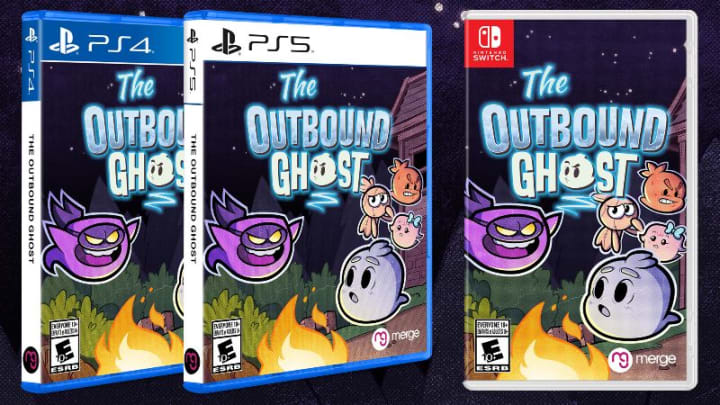 Photo Courtesy of @OutboundGhost on Twitter
Coming soon is a brand new take on the RPG-style game mode. The release date for the Outbound Ghost has just been revealed.
RPG games have always been popular and the Outbound Ghost is sure to continue that trend. The story takes a new approach that has not been seen before.
The Outbound Ghost Release Date Revealed
When Does the Outbound Ghost Come Out?
The Outbound Ghost is scheduled to release on Sept. 21. There is not currently a price listed on the Outbound Ghost on steam.
The Outbound Ghost will be available on all major platforms, Xbox, PlayStation, Twitch and Steam.
What is The Outbound Ghost?
The Outbound Ghost follows you as the main character. As you could have guessed, you are a ghost. It is your job to help other ghosts ascend to the afterlife.
You must battle your and the other ghost's pasts by using pieces of your imagination and personality. Throughout the game, you will progress and learn new abilities.
Whether they are an ally or an enemy, each ghost you meet will have a story for you to unravel. Unravel as many of the stories as you want and help the ghosts reach the afterlife.