Top Games
The Quarry Online Multiplayer Mode Delayed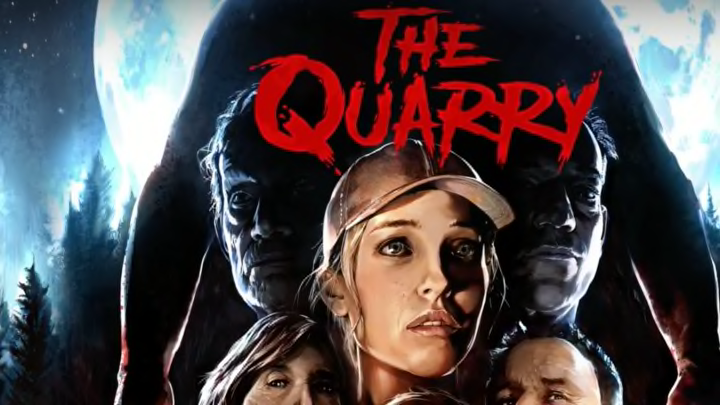 The online multiplayer portion of Supermassive Games' The Quarry has been delayed until July 8 at the latest, according to developers. / Photo Courtesy of Supermassive Games
The online multiplayer portion of Supermassive Games' The Quarry has been delayed until July 8 at the latest, according to developers.
Supermassive Games released a statement on Twitter on May 26 confirming the delay but didn't give an explicit reason why the online multiplayer was pushed back.
"We've made the difficult decision to delay the online multiplayer mode to deliver the best possible experience for you," it said. "It's not a long wait though; online multiplayer will be added via an update by July 8th."
The game is still set to arrive on June 10, however, according to the statement, it will only include Local Couch Co-Op; Movie Mode; and the single-player campaign. In The Quarry, players will control nine different characters as they try to survive the last night of summer camp. Like its predecessor Until Dawn, anyone can live and anyone can die in The Quarry, so games will always be unpredictable for players playing solo or with a friend.
The Quarry will be released on June 20 for PlayStation 4 and 5, Xbox One and Series S/X, and PC via Steam.