THQ Nordic Parent Acquires 4A Games, Other Studios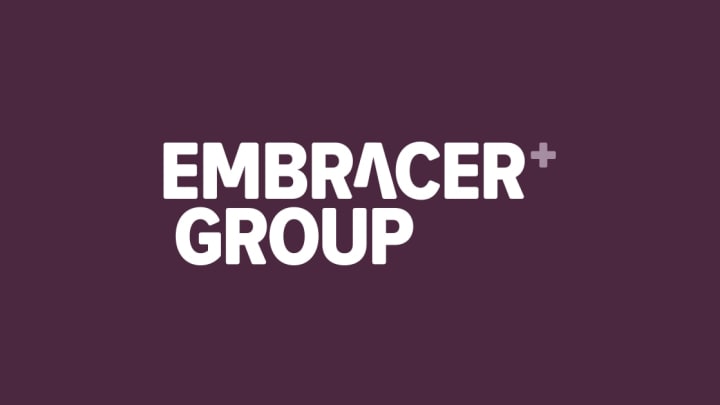 THQ Nordic parent company Embracer Group has acquired several studios, including the creators of the Metro series and the Insurgency series. Those developers — 4A Games and New World Interactive, respectively — will continue to operate independently under Saber Interactive, another recent Embracer purchase.
The 4A Games purchase, which saw Embracer gain 100% of shares in 4A for approximately $36 million, also brings news that the developer is working on developing a new intellectual property, and on a new multiplayer experience. Embracer already owns 4A's longtime publisher, Deep Silver.
Embracer did not publicize what it paid to acquire 100% of New World Interactive, which is also working on an unannounced project based on a new IP. NWI and Saber will work together to bring 2018's Insurgency: Sandstorm to consoles. NWI will also add more than 50 people in expanding its Calgary, Canada office, and opening a new studio in Montreal.
Embracer also acquired five smaller studios: Deca Games, Vermila Studios, Rare Earth Games, Palindrome Interactive and Pow Wow Entertainment. Embracer's portfolio now includes 28 wholly or majority-owned development studios.