TikTok Fortnite: How to Enter Into the '#EmoteRoyaleContest'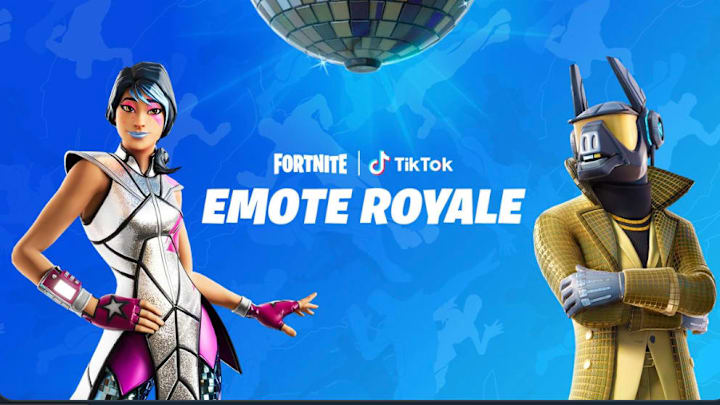 TikTok and Fortnite have partnered together to provide a unique opportunity to fans and dancers alike. If you're someone that uses TikTok or plays Fortnite, you have a chance to immortalize yourself in the game.
Instead of stealing popular dances from the internet, Epic Games is trying the legal way.
Epic Games explained how it works in a blog post, "How's it work? Take a video of yourself breaking into an original dance move, then share your submission on TikTok using the hashtag #EmoteRoyaleContest. The winning dance will become an Emote in Fortnite. The winner will also receive 25,000 V-Bucks and a Fortnite VIP giveaway package."
All submissions need to be done through your own TikTok account.
Two legendary streamers and celebrities have already made it in the game. Pokimane and Jordan Fisher both have emotes and you could too!
Before beginning, make sure to check out the rules, and you better be 13-years-old.