Fortnite
TimTheTatman, Thinnd Face-Off Against UFC Fighters Max Holloway and Megan Anderson in New Fortnite Tournament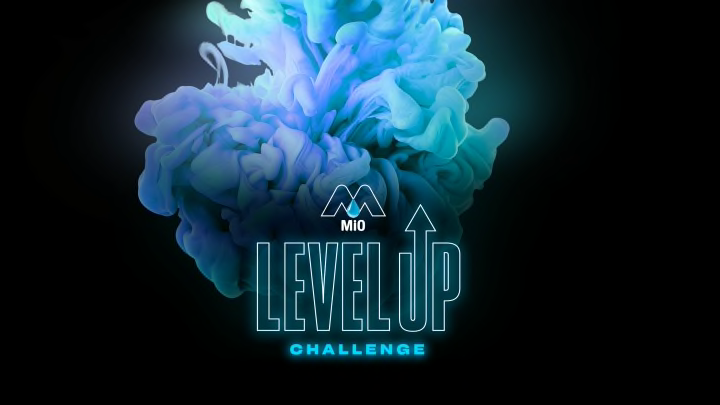 Image courtesy of MiO/Kraft Heinz
Gaming influencers and pro athletes are set to clash in an upcoming Fortnite tournament — the MiO Level Up Challenge.
The MiO Level Up Challenge, a brand new Fortnite tournament, will see roughly 90 participants form teams and compete against each other for cash prizes. The tournament will kick off on Aug. 9, with an initial seeding event where contestants will form 10 teams, each representing a MiO flavor.
The teams that make it into the finals will be competing for cash prizes, with the event being streamed via Complexity's official Twitch channel and personal streams.
Currently scheduled to be taking part in the tournament are top streamers TimTheTatman and Thinnd, alongside UFC fighters Max Holloway and Megan Anderson. At the time of writing, the full list of participants has yet to be revealed, though more will emerge as we move closer to the start date.
Speaking on the tournament, Samantha Mills, Associate Director of Brand Communications at Kraft Heinz said, "When gamers enter tournaments or even just commit to a night of gameplay with their friends, it's no secret that they are in for the long haul, and staying hydrated is an essential piece of that."
MiO, the liquid water enhancer, was previously the Official Hydration Partner at at TimTheTatman's Tailgate which ran from July 16-17.