Top Games
Todd Howard Hints at 2026 Release Date for The Elder Scrolls 6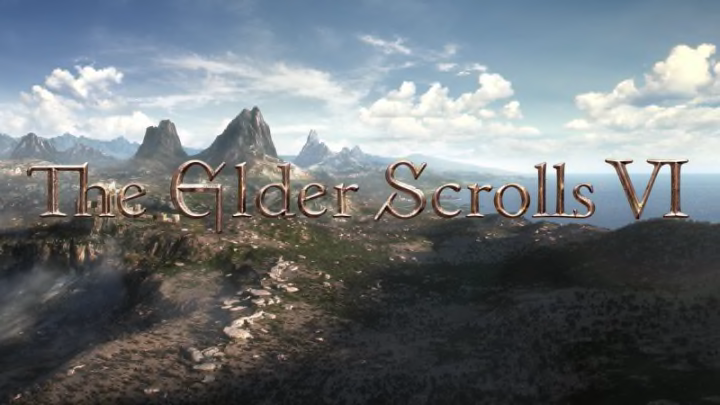 Image courtesy of Bethesda
Todd Howard has hinted at a potential 2026 release date for The Elder Scrolls 6.
In a recent interview with IGN, Todd Howard discussed the long wait between Elder Scrolls games and how Bethesda's focus on Starfield has affected the development. It was put to Howard, "it's going to be roughly, probably, 15 years between Elder Scrolls games because you're busy with another little thing called Starfield." Given Skyrim's release back in 2011, that puts the estimate for The Elder Scrolls 6 at roughly 2026.
Howard doesn't deny the estimates, saying "people could do the math on what our schedules look like."
When asked about whether the time between installments was ideal, Howard said "when I look at The Elder Scrolls as a franchise, you know, is it healthy? Is it doing well? Yes." He goes on to say "would [Bethesda] plan to have the kind of gap we're having between Skyrim and the follow-up? I can't say that's a good thing." While acknowledging that the gap wasn't ideal, Howard did mention that it was a necessary one in order for Bethesda to explore new universes, such as Starfield.
Not much information regarding the next Elder Scroll's development has been revealed as of yet. Howard stated that a typical developement cycle for a game is "4-5 years," and with Starfield being the massive game that it seems to be shaping up to be, it's no surprise that the next Elder Scrolls is still a ways off.
Starfield is currently set for a November 2022 release date.