Top Games
Total War Developer Investigating Former Employee Accused of Abuse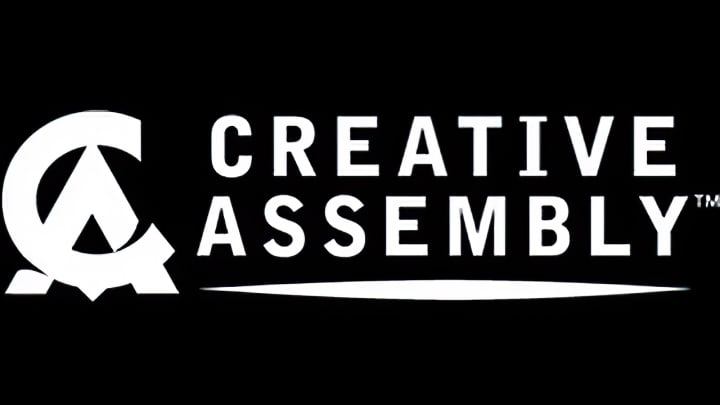 Creative Assembly has opened an investigation into alleged harassment at the studio. / Creative Assemly
Creative Assembly, the developer behind Alien: Isolation and the Total War series, has announced it will conduct an investigation into a former member of its staff over allegations of abuse at the studio.
In a statement published through the studio's official Twitter account, Creative Assembly said it would be "investigating this matter through an external party to fully understand what happened."
"We have been made aware of deeply concerning and serious allegations regarding a former CA employee. We recognize how important, and often difficult, it is for individuals to speak up about these experiences — and we welcome those who feel able to do so. We are dedicated to providing a safe and inclusive environment for our people, and ensuring they are heard. It is clear we need to do better," the studio wrote.
Creative Assembly's statement comes on the heels of developers at the studio accusing former character artist Baj Singh earlier this week of bullying and harassing coworkers.
"It feels so freeing to finally be speaking about this," former concept artist Sammi McEwan tweeted Sunday. "Baj systemically bullied and harassed so many of us. I've collected a lot of stories about him over the past few years and it paints a very grim picture."
"Baj assaulted me at a [work] party, it was reported. A few months later I was moved onto his team, working directly under him," McEwan wrote in a follow-up tweet. "There was blatant bullying and I could only tolerate it for 6 months before leaving."
McEwan said Singh was reported "a lot" and would openly joke about the reports in the office.
Singh has not responded to the accusations.
In a reply to its official statement, Creative Assembly encouraged former employees to share their experiences with investigators at a dedicated email address.