TOTY Voting is Live: How to Vote for TOTY in FIFA 22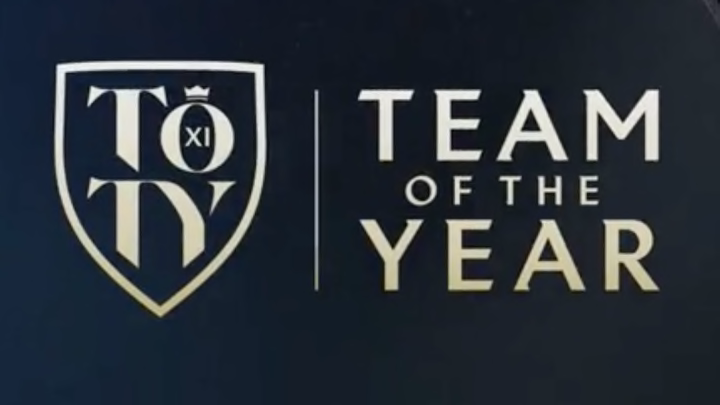 TOTY Voting is now live. / Photo Courtesy of EA Sports
Voting is now live for the FIFA 22 TOTY. From goalkeepers to the best defenders, midfielders, and the attackers up top, who makes the final 11 is up to you.
Here's how to cast your votes for the full FIFA 22 TOTY starting 11 today.
How to Vote for FIFA 22 Team of the Year
You can submit your vote for each position in the FIFA 22 TOTY starting 11 by voting at the EA Sports official website.
Once there, you can choose three attackers, three midfielders, four defenders and a goalkeeper for TOTY honors. There are 80 nominees to choose from according to EA, however only eleven will make it in.
Shortly after TOTY is released in-game, we should also get a vote of a handful of players to be the 12th and final man added to the TOTY squad in FIFA 22.
The final TOTY should be announced by Monday, Jan. 17. According to EA, to celebrate TOTY, they are also offering the chance to win a PlayStation 5 and your choice of a player from the final Team of the Year XI. Voting ends on Monday, Jan. 17. So cast your vote while you can to potentially see your favorite player make it into the FIFA 22 Team of the Year, and let us know who you plan on voting for.