Valorant
Tower of Power Gun Buddy: How to Earn Prime Reward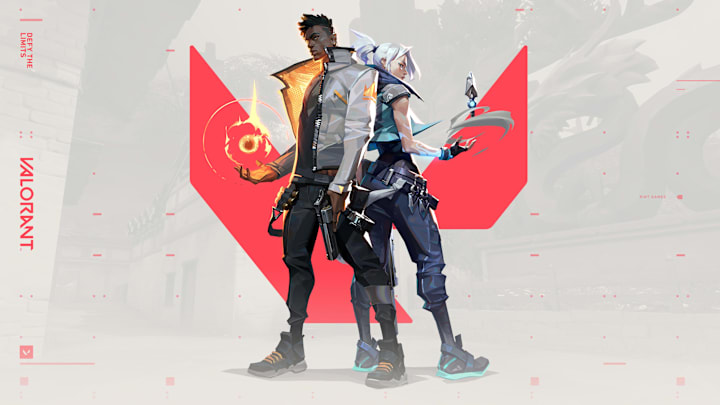 Photo courtesy of Riot Games
The Tower of Power gun buddy is this month's Valorant Prime Gaming reward. The Tower of Power is a small gaming PC with purple lights. In-game, this reward will hang from your gun when you equip it. Here is how to earn the prime reward.
Prime rewards are given out every month by connecting your Amazon prime account to your Valorant account. Each month's reward is exclusive and cannot be redeemed after the month is over. If you want this reward, make sure to redeem it within the month!
Tower of Power Gun Buddy: How to Earn Prime Reward
In order to earn this prime reward, all you have to do is have your Amazon prime account connected to your Valorant account. Navigate to the prime gaming home page and look for Valorant. Click the claim button. If this is your first time, follow the instructions to connect your accounts. If you've already done this then you should now have the reward on your account!
Don't forget to equip it once you log back onto Valorant. Enjoy your new reward!