Trial By Firing Squad Destiny 2: How to Complete Challenge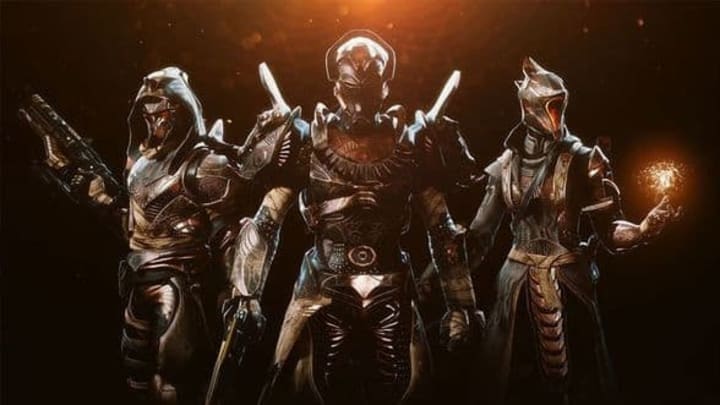 This challenge tasks players to win rounds in Trials of Osiris / Photo Courtesy of Bungie
The Trial By Firing Squad challenge in Destiny 2 was released on the weekly reset March 30, and here's how to complete it. This weekly challenge is the first one of the season to involve the Trials of Osiris game mode, which takes place every weekend. Trials has faced an uneven road since its rerelease in March 2020, but hopefully, this challenge, as well as its rewards, can entice players to play Trials more.
Trial By Firing Squad Destiny 2: How To Complete The Challenge
To complete this challenge, players need to win seven rounds of Trials of Osiris. Not seven GAMES, but seven rounds. It's a pretty big change as seven rounds are significantly easier. For each game, the team that wins five rounds first wins. Thus, winning seven rounds should be pretty doable. As long as players don't face bad luck in matching against top-tier players (which to be fair, is no guarantee considering the Trials matchmaking system), winning seven rounds shouldn't take too long. One important thing new players should keep in mind is that Trials has no matchmaking, so players need to find teammates themselves. However, the Destiny community has a lot of resources for finding other players, so this shouldn't be a massive hurdle.
The reward for completing this challenge is the Igneous Hammer / Photo Courtesy of Bungie
The major reward for completing this challenge is without a doubt the Igneous Hammer. Completing this challenge will get players a randomly rolled Igneous Hammer, widely considered one of the best hand cannons in the game. For the majority of players, this hand cannon is inaccessible due to it being Trials of Osiris loot. However, it's being given away for free now, as long as players can complete the challenge. Players may not get another chance like this soon, so even for those who are unfamiliar with Trials, they shouldn't pass this chance up.