Twitch Announces Rights-Cleared Music Library for Streamers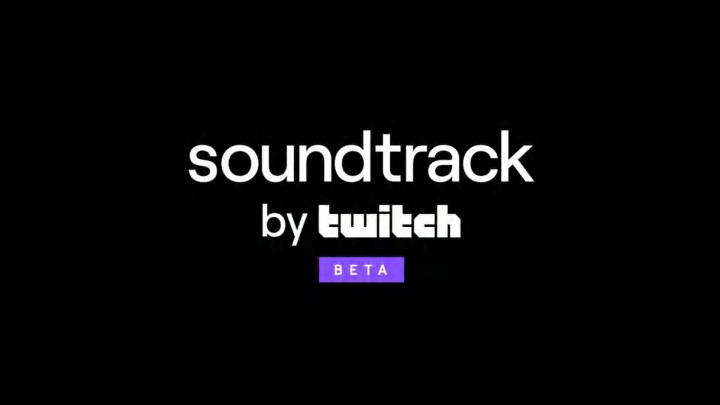 Soundtrack by Twitch entered beta testing Wednesday. / Photo by Twitch
Twitch announced Soundtrack by Twitch, an upcoming library of rights-cleared music for streamers on the platform to use, in a blog post Wednesday.
The service would provide streamers a curated library of music they could play without fear of copyright strikes, a constant worry for streamers who play copyrighted music in the background during their broadcasts. It would also separate the music into a discrete audio channel, allowing for recorded broadcasts to retain their original audio even if the music is removed.
Twitch Announces Rights-Cleared Music Library for Streamers
"We know how important music is to your creative process, and have heard how frustrating it is to understand and navigate the complex and evolving music ecosystem," Twitch wrote in its blog post. "Soundtrack gives you a curated collection of rights-cleared music and integrates with your streaming software to separate your audio sources, allowing you to keep your channel safe while you create compelling content and grow as a creator."
Soundtrack will provide playlists and stations curated by Twitch music curation staff, select streamers and industry partners. Thirty seven labels and distributors have contributed to Soundtrack, and artists include Above & Beyond, mxmtoon, Porter Robinson and more. Twitch plans to add more music in the future.
Select creators can use an early version of Soundtrack starting Wednesday. Availability will expand in the coming list, and creators can join a waitlist for download instructions.