Twitch Bans 7.5 Million Bots Inflating Viewership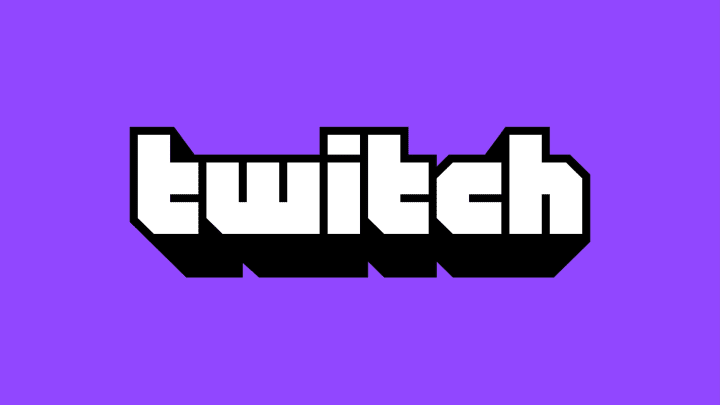 Twitch says it's banned more than 7.5 million accounts suspected of viewership inflation. / Photo courtesy of Twitch
Twitch has banned more than 7.5 million accounts it says were contributing to "the rise of fake engagement" on the platform for violating its terms of service agreement.
These accounts were believed to be used to manipulate viewership and follower counts and did not belong to individual users. Twitch says most were discovering using a machine learning technology that will improve as time goes on.
Twitch defines fake engagement as "artificial inflation of channel statistics, such as views or follows, through coordination or 3rd party tools."
"This behavior is characterized by the creation of incidental or duplicitous views or follows," reads Twitch's help page on the subject. The most commonly decried form of engagement inflation is view-botting, defined as "using illegitimate scripts or tools to make a channel appear to have more concurrent viewers than it actually does." Follow-botting performs a similar function, driving up follower counts using scripting.
Fake engagement also includes agreements such as "Follow 4 Follow" or "Host 4 Host."
"Artificial engagement and botting limit growth opportunities for legitimate broadcasters and are damaging to the community as a whole. False viewer growth is not conducive to establishing a career in broadcasting because the 'viewers' do not contribute to a healthy, highly engaged community," says Twitch.
Twitch's crackdown comes without an acknowledgement of the company's failure to protect streamers who are unwittingly view- or follow-botted. Especially women streamers are often the victims of targeted attacks, leading to their accounts becoming dangerously inflated or outright disabled.
Twitch streamer Brittany "MTGNerdGirl" Hamilton says her account received more than 70,000 new followers almost overnight, and the followers all spammed her chat with sexist messages exhorting her to "Go back to the kitchen."
"Every single one of those 73k bots spammed this in my channel and I had to turn on subscriber mode, turn off alerts and ultimately end the stream," she tweeted Wednesday.
Twitch has yet to address complaints such as MTGNerdGirl's.