Top Games
Twitch Changes Gambling Policy After ItsSliker Scandal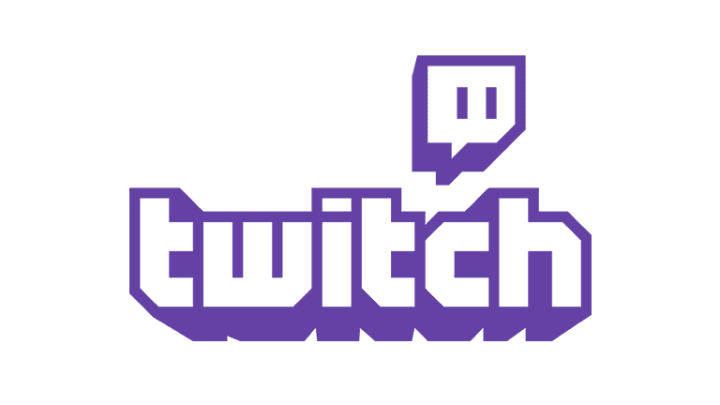 Twitch, Amazon Inc.
Streaming platform Twitch has announced it will forbid streaming of gambling sites that include slots, roulette or dice games that aren't licensed in the U.S.
The company said that although it already prohibited sharing links and referral codes to sites that include those methods of gambling, some streamers have circumvented those rules.
"Gambling content on Twitch has been a big topic of discussion in the community, and something we've been actively reviewing since our last policy update in this area. Today, we want to update you on our plans," Twitch said in a statement posted to Twitter on Tuesday.
"So, we'll be making a policy update on October 18th to prohibit streaming of gambling sites that provide sufficient consumer protection. These sites will include Stake.com, Rollbit.com, Duelbits.com, and Roobet.com."
Twitch says it may identify other sites set for outright banning, but that spots betting, fantasy sports and poker will still be permitted on the site. The full language of the site's policy have yet to be publicized, but Twitch says it will arrive well before the rules take effect Oct. 18.
Twitch's new policy is likely motivated by the scandal surrounding Twitch streamer Abraham "Sliker" Mohammed, who confessed to borrowing around $200,000 from friends, fans and fellow streamers to fuel his gambling addiction. Top streamers such as Imane "Pokimane" Anys and Matthew "Mizkif" Rinaudo briefly discussed leaving the platform for a week if the company failed to update its gambling policy.