Twitch Executive Defends Revenue Split Change Amid Backlash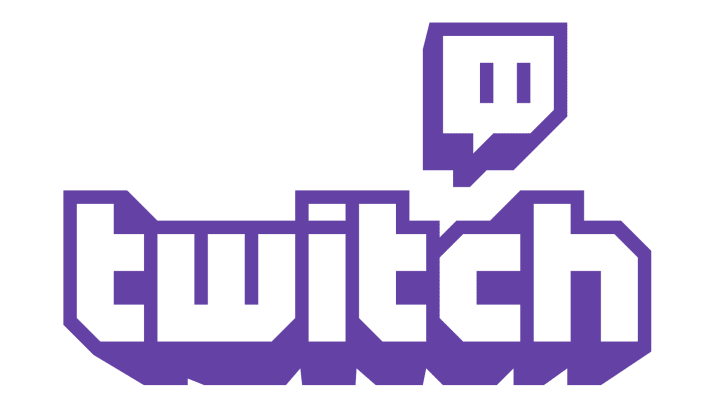 Photo courtesy of Twitch
Twitch's chief monetization officer says the company's recent removal of the 70/30 revenue share split for top partners is necessary for the platform to become sustainable in the long term.
Premium partners in the past received 70% of the revenue from their subscribers, but as of June 1, 2023, they will only receive 70% of the first $100,00 they earn each year. After that, the split will drop to 50% — the standard for most streamers.
When Twitch announced the change last month, it met a chorus of disapproval from top streamers and their communities. Many of the critics wondered pointedly whether Amazon's ownership affected the decision.
Now, chief monetization officer Mike Minton has defended the decision in an interview with The Washington Post.
"[It's] like, 'You're part of Amazon. Of course you should be able to pay 70%,'" he said. "The reality is, as an Amazon-owned company, we have the same expectation as the rest of the Amazon ecosystem: we're a sustainable, viable long-term business. But the part that's often lost in this conversation is that Amazon is investing and providing a ton of resources to the [Twitch] community via the Prime subscription."
He also suggested those upset by the change are so upset less because they have lost out on the revenue split they already had than because they can no longer attain that split.
"That leads to the question of, why not just give 70/30 to everybody, right? he said. "We absolutely looked at all options to do that. What it comes down to is, those options were not viable for us as a long-term business."