Top Games
Twitch Paid Boost Feature Test Goes Live in US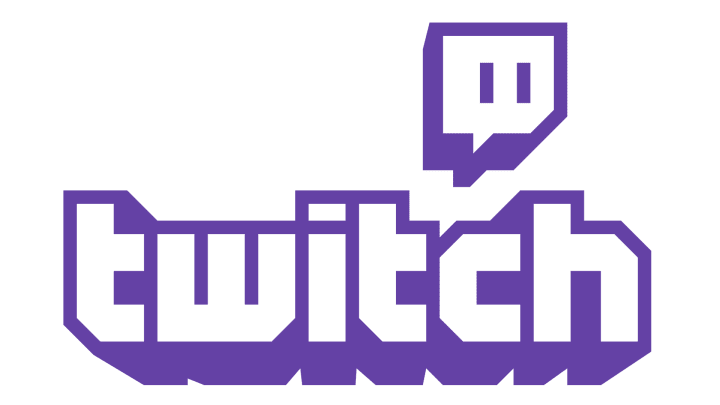 Twitch's latest feature, allowing viewers to pay to promote streamers, has proven controversial. / Photo courtesy of Twitch
Twitch's controversial paid boost feature has gone live in the United States, allowing viewers to pay to boost a streamer's broadcast to a slot on the site's front page for extra promotion.
Three tiers of boosts are currently available:
$0.99 for 1,000 recommendations
$2.97 for 3,000 recommendations
$4.95 for 5,000 recommendations
Users can spend up to a maximum of $500 per boost. Streamers themselves also appear to be able to boost their own streams, allowing for self-promotion. As this implementation of the paid boost system is only a limited test, only a select number of streamers have been given access.
Backlash to the feature has been constant since Twitch announced it at the end of September. Critics say it will only boost viewership for the streamers already dominating the platform, as they will have the most viewers willing to pay for promotion, leaving the smaller streamers more in need of the promotion out in the cold. Critics are also unhappy that the money spent to boost a stream goes to Twitch, rather than to the streamers being boosted.
Twitch has yet to respond to the criticism leveled at the new feature, and instead appears poised to implement paid boosts site-wide in the near future.