Top Games
Twitch Partner Profit Changes Report Cause Controversy, Upset Streamers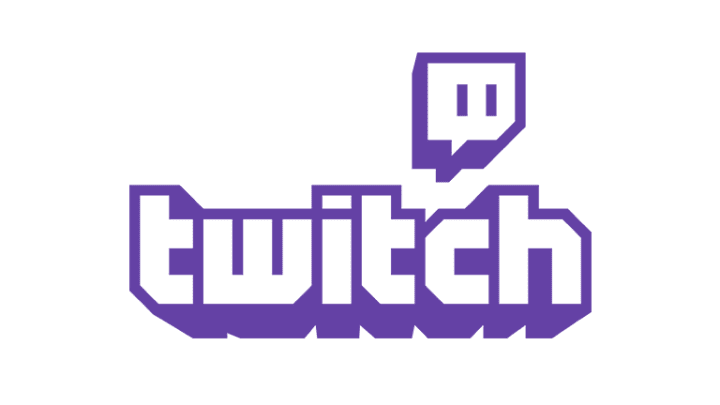 Twitch, the popular streaming platform currently owned by Amazon, maybe considering some changes to its payment model that are troubling to creators. / Twitch, Amazon Inc.
Twitch, the popular streaming platform currently owned by Amazon, maybe considering some changes to its payment model that are troubling to content creators.
A new report by Bloomberg's Cecilia D'Anastasio suggests Twitch is reconsidering how it will go about splitting revenue with its top earners. These changes include further ad incentives and a reduction of the subscription payout, costing top streamers a 20% decrease in earnings from 70% to 50%. In exchange, however, Twitch may be planning to release those streamers from their exclusivity contracts to allow them to make up the lost revenue.
This, unsurprisingly, has upset several streamers, who "have said ads can alienate the audience and hurt their metrics," according to D'Anastasio. Changes could go into effect as early as this summer though this has yet to be confirmed.
Twitch Partner Profit Changes Upset Streamers
"Twitch leadership has discussed possible changes to its 10-year-old partner program for several years. Early discussions referenced performers' complaints about work-life balance," D'Anastasio reported, "Twitch employees began tossing around the idea of offering health care benefits or the ability to pause subscriptions during a vacation so they wouldn't worry about losing patrons."
This appears to be a thing of the past if the information detailed is to be believed.
Hasan Piker, one of the most popular political streamers on the platform, responded to the proposal via his verified Twitter account on April 27. He explained that he saw this move coming and it was among the reasons he "wanted to lock in 1 min of ads per hour."
"Love twitch but it seems like they're moving away from [content creators] to fix their profits," he wrote, "nearly my entire revenue comes from subscribers who elect to give me $5 a month. twitch doesn't consider the 50/50 split it takes from smaller creators in that process profitable enough."
Piker went on to say that he suspected the only reason Twitch "makes moves like this" is because they don't see a real competitor in the livestreaming sphere.
Other streamers made their stance known, as well. Jacksepticeye, a well-known gaming streamer, added his opinion in a reply to Nibellion, who had published a tweet giving a summary of the proposal.
"What a joke. Makes it worse for everyone except Twitch themselves," he wrote.
"It's like I don't even recognize who you've become," wrote JERICHO, another notable gaming streamer, "Subscriptions are more important to the life of every streamer than almost any other utility Twitch offers and to touch the split is to financially devastate and potentially remove thousands of full-time creators from your platform it immediately."
Small creators are voicing their own concerns, as well. In an interview with Kotaku, streamer PleasantlyTwstd explained that the proposed changes would give "little to no incentive" for smaller content creators to grow.
"Twitch has been kind of in a holding pattern where their priority is making the platform more money but until they actually try to work more closely with the people who make them money or freely create tools, they're just going to keep throwing out ideas and 'initiatives' that fall flat," she said.
DBLTAP cannot confirm if these changes have been finalized or if they will be going into effect at all following the backlash.