Twitch Prime is Now Called Prime Gaming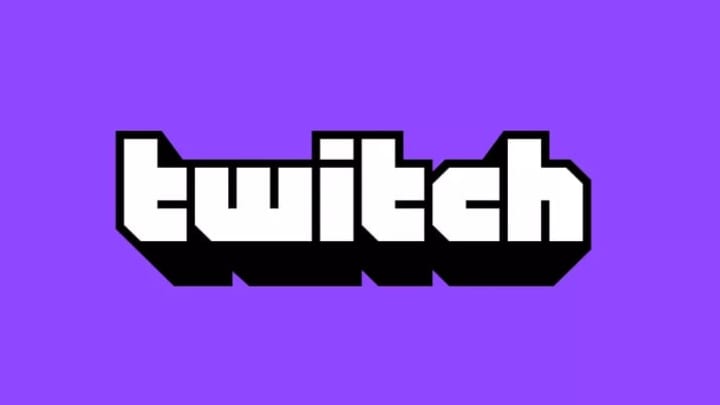 Changes are coming to Twitch and Amazon's combined membership service. / Twitch
Twitch Prime has been rebranded as Prime Gaming, as leaked by gaming insider Rod Breslau Monday morning and later confirmed by Amazon via the Prime Gaming website.
Twitch Prime is a membership service which Amazon Prime members get for free. It comes with certain benefits, including a free channel subscription of the user's choice each month.
Twitch Prime is Now Called Prime Gaming
The name change on a basic consumer level makes sense: Plenty of Amazon Prime users might see "Twitch Prime" and have no idea what that means if they are unfamiliar with Twitch or game streaming. Prime Gaming, on the other hand, is pretty self-explanatory and could attract new users. The new name for the service is also in line with how other Amazon offerings are named (Prime Video, Prime Music, etc.).
Twitch Prime members already received free gaming perks like free skins and even free PC games to play, but the Prime Gaming blog announcement from Amazon could be suggesting that more gaming content will be available at no cost to members than before.
Prime Gaming members currently have access to many in-game extras now, including content for Apex Legends, Grand Theft Auto Online, League of Legends, and other popular titles. For the full line-up of extras, check out the Prime Gaming website.