Twitch Streamers are Planning a 'Raid In' Protest Against Hate Raids, Inaction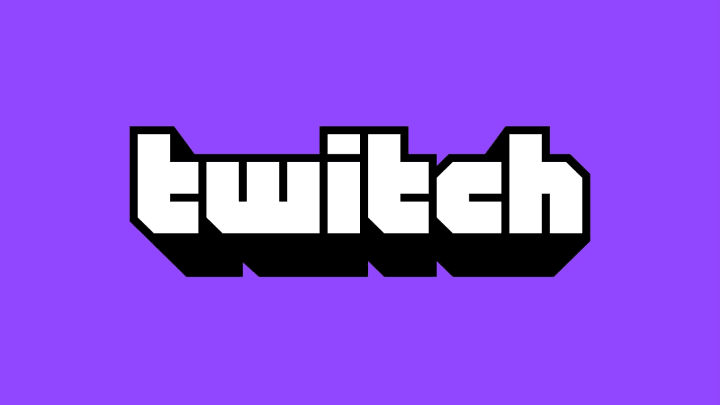 The collection of streamers who sparked the original #TwitchDoBetter demonstrations announced a new tactic: a "raid in." / Twitch
The collection of streamers who sparked the original #TwitchDoBetter demonstrations announced a new tactic: a "raid in."
Rek It, Raven (@RekItRaven)—simply known within the community as "Raven"—announced the decision on Wednesday, Sept. 8, in a short thread on their official Twitter account.
"After careful consideration we are moving ahead with a 'raid in' on Twitch," they wrote, "Obviously we are still working out logistics but the floor is open to questions, comments, concerns and feedback!"
Twitch Streamers are Planning a 'Raid In' Protest
Raven floated the idea in a short tweet on their profile on Sept. 5 in an effort to "learn from [their] mistakes." They explained the idea as a 12-hour continuous stream with a video loop and mods in the chat to keep it in line with Twitch's terms of service. Most fans seemed interested, if not excited, at the new prospect, with several tagging other creators who had pulled off or put together similar actions in the past. A few offered additional critiques or criticisms to help shape the idea in general—eventually sparking a follow-up tweet the next day.
Ultimately, it seems to have gained some traction, as Raven voiced their tentative plan for the protest going forward.
"During that time we'll be creating teams who will be allotted 2 hour slots to stream a looped video or graphic. At the end of their time frame they will raid into the next channel on their list then rinse and repeat," they wrote.
Streamers who want to take part will have access to the graphic once available.
Raven is perhaps best known for their work alongside fellow marginalized streamers Lucia Everblack and ShineyPen in organizing the "A Day Off Twitch" platform boycott. They also spoke with popular political streamer Hasan "Hasanabi" Piker (@hasanabi) who called the demands "understandable."
"We just want to exist on this platform—and know that in our existing on this platform we feel better protected." They said on his Aug. 24 stream, highlighting the desire for more proactive tools, "We know that [hate raids] are never going to be eradicated, but a lot of the tools we have to combat these things are very reactive...So why can't we have things like two-factor authentication?"
They went on to highlight user-made tools created in Twitch's absence such as Smashbot, the stream deck "panic button," and the Hate Raid Response team.
"There has to be more," Raven said, "The silence—in this—is what's deafening...We just want to feel like we are actually heard."
Those interested in helping organize the demonstration are highly encouraged to get involved and reach out to Raven through their DMs.