Twitch Sues Two Users Over Alleged 'Hate Raids'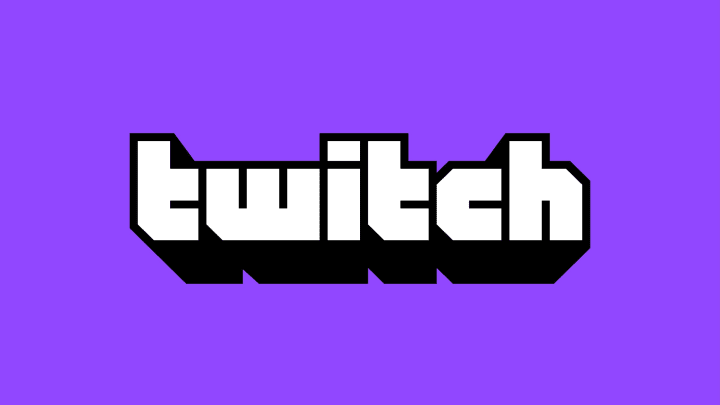 Alleged hate raiders have been hit with a lawsuit from Twitch. / Photo courtesy of Twitch
Twitch has sued two users for allegedly using the site's raid system to harass streamers, Wired reported Friday.
Hate raids, as they're known, feature users spamming the chat of streamers with slurs, bigotry and other attacks. As Twitch notes in its lawsuit, these raids target "black and LGBTQIA+ streamers with racist, homophobic, sexist and other harassing content," which it says violates the site's terms of service.
Twitch has struggled to combat the rising tide of hate raids over the last few months. A group of streamers organized a day-long Twitch blackout Sept. 1, united under the hashtags #ADayOffTwitch and #TwitchDoBetter, to protest the company's inaction on the subject.
That pressure likely helped lead Twitch to take legal action against alleged raiders.
"We hope this Complaint will shed light on the identity of the individuals behind these attacks and the tools that they exploit, dissuade them from taking similar behaviors to other services, and help put an end to these vile attacks against members of our community," a Twitch spokesperson said in a comment to WIRED.
Twitch has made other moves to mitigate hate raids. It says it's banned thousands of accounts over the last month, created new filters for chatting, and has been developing "channel-level ban evasion detection." That last is vitally important, as individual account bans do little to stem the tide of spammers. Banned users can easily create new accounts unlinked to their actual identities to continue spamming.
"The malicious actors involved have been highly motivated in breaking our Terms of Service, creating new waves of fake bot accounts designed to harass Creators even as we continually update our sitewide protections against their rapidly evolving behaviors," said a Twitch spokesperson.
Twitch's lawsuit, filed Thursday, targets two users identified as "Cruzzcontrol" and "CreatineOverdose." Twitch says they are based in the Netherlands and Vienna, Austria, respectively. Both users had been banned in the past, but created alternate accounts to dodge the bans. The complaint says both operate multiple Twitch accounts alongside thousands of bot accounts.
Twitch alleges both users are part of a "hate raiding community," that coordinates attacks using Discord and Steam.
RekItRaven, one of the streamers responsible for organizing A Day Off Twitch, told Wired she felt hopeful about the suit.
"The people who are behind this need to be held accountable for their actions. They've terrorized hundreds if not thousands of people. If this were to happen in a physical location we'd expect the same. It shouldn't be any different online."