Top Games
Twitch to Let Partners Stream on YouTube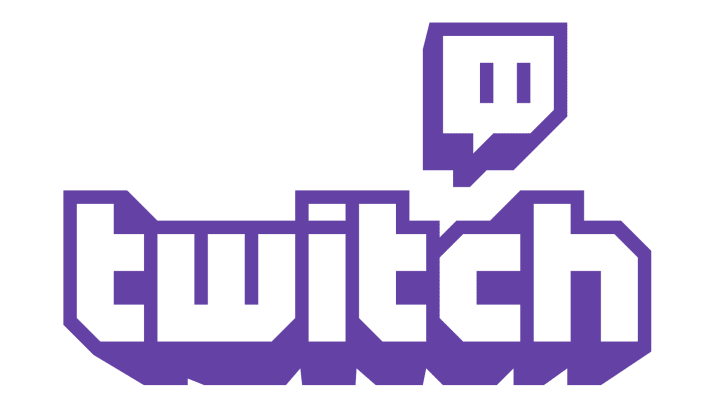 Twitch will now let partners stream on competing platforms — with a few restrictions. / Photo courtesy of Twitch
Twitch will now let partnered streamers live stream on competing platforms, ending a long-standing exclusivity agreement that meant partnered streamers could only stream on Twitch. The change opens streamers up to going live on YouTube, Facebook Live and several other platforms.
Twitch told partners of the change in an email that recognized that many streamers meet their audiences on multiple platforms. The change should allow greater flexibility in those interactions, as Twitch partners can go live on those platforms provided they're not simultaneously live on Twitch.
There are limits to the new leniency, with Twitch saying it believes "engaging with two streams at once can lead to a sub-optimal experience for your community." As a result, streamers can't broadcast Twitch streamers to YouTube or Facebook for "extended periods of time," though broadcasting to mobile platforms like TikTok and Instagram live is allowed. It's not clear what constitutes an "extended period of time."
It's possible this new policy aims to make staying on Twitch more attractive as big name streamers continue to abandon ship for YouTube. Big departures include Ninja, DrLupo, Ludwig and more, and they've taken their viewing hours with them.