Twitch to Reduce Minimum Payout Threshold for Streamers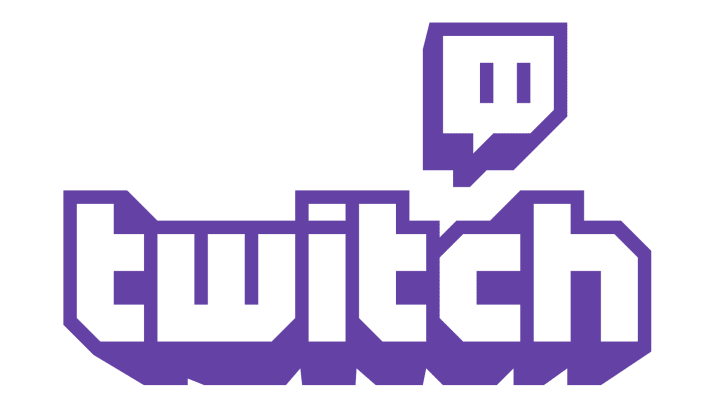 Photo courtesy of Twitch
Twitch announced yesterday on their blog that they will soon lower their minimum payout limit from $100 to $50.
The transition, set to roll out payday, July 15, will begin in Argentina, Italy, Japan, Mexico, Spain, and Taiwan. The rest of the world will soon follow, country by country.
Twitch to Reduce Minimum Payout Threshold for Streamers
Though the comments on Twitter are not surprisingly, a battleground for workers rights right now, it is safe to say that this, in general, is good news for all streamers out there grinding for subs and bits. According to the blog post, Twitch hopes "over 70,000 Creators will see more regular payouts," once the procedure is fully in place across the globe.
Even though many smaller-scale Twitch affiliates do it more for the love of the game or their die-hard fans than for money, a lower threshold is a welcomed change across the board. For streamers just getting their start and hoping to make it big, this monetary confidence boost will now occur sooner and more frequently.
This change likely came as a result of feedback submitted through the Twitch UserVoice, where creators and members of the Twitch community can bring their opinions before the overseers of the Twitch machine. In any case, as the article reads, "This is an important step towards creating a better experience for Creators and their communities."