Top Games
Twitch to Remove Host Mode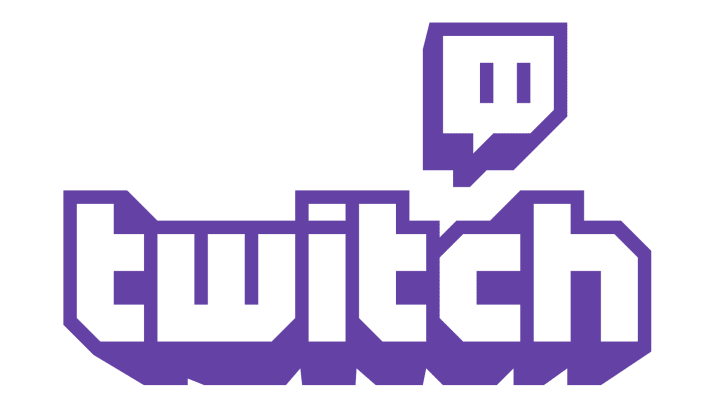 Twitch will remove the host feature on Oct. 3 / Photo courtesy of Twitch
Twitch will remove host mode on Oct. 3, a decision that comes as a shock to many streamers on the live streaming website.
Many streamers have made use of Twitch's host mode to feature smaller creators and to have a form of entertainment playing while they were offline. This feature, introduced in 2014, was used as a way to introduce audiences to other big-name creators while also being used as a way to push smaller streams into the public spotlight. Many streamers utilized this feature throughout its availability but with the news of its departure, people were quick to speak out about Twitch's decision to remove the long-standing feature.
Twitch Partner xxBrandy commented on the shortage of options for discoverability within the Twitch scene, stating that "The discoverability is already so difficult on this platform and now another avenue of helping others to get more attention is being removed."
In an official statement made by Twitch, the decision to remove the host feature is because "the experience it delivers to viewers doesn't match their expectations when they come to Twitch. Viewers want to interact with a streamer when they're live and host mode blocks this from happening." While it seems that this decision is final, many will be sad to see one of Twitch's long-standing features go.