Top Games
#TwitchLeak Code Contains 'the Entirety' of Twitch With More to Come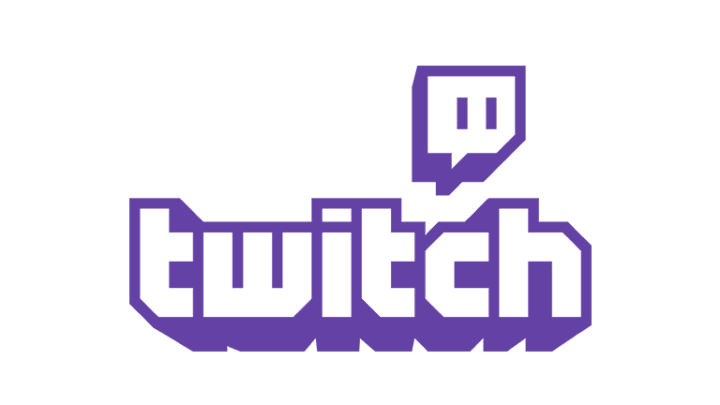 One anonymous hacker has singlehandedly compromised all of Twitch via the release of a massive 125GB torrent file containing what they call "the entir / Twitch, Amazon Inc.
One anonymous hacker has singlehandedly compromised all of Twitch via the release of a massive 125GB torrent file, containing what they call "the entirety of Twitch.tv" from 2019 onward.
The file was posted to the notorious anonymous forum board site, 4chan, on Wednesday, Oct. 6. According to the hacker, this was done to "foster more disruption and competition in the online video streaming space." They referred to the Twitch community as a "disgusting toxic cesspool," though did not elaborate whether this was a reference to the stream of hate raids infecting the platform or otherwise.
This "extremely poggers leak" has been labeled as "part one"—implying there is much more to come.
#TwitchLeak Code Contains 'the Entirety' of Twitch
This first part of the leak contains:
All culminative earnings of Twitch creators dating from 2019 onward.
Mobile, desktop, and console client source code.
An unreleased Steam competitor from Amazon Game Studios which has been codenamed as "Vapor."
"Various proprietary SDKs and internal AWS services used by Twitch."
"Every other property that Twitch owns," e.g.: CurseForge and so on.
It has been verified as accurate by several outlets and Twitch creators at the time of writing.
As far as total earnings go, the top five creator channels on Twitch include Critical Role at $9 million, xQcOW at $8 million, summit1g with $5.8 million, Tfue with $5.2 million, and NICKMERCS at $5.09 million.
Monthly earnings tell a similar story with xQcOW at the top of September 2021 at $752 thousand—followed by summit1g with $362 thousand, loltyler1 with $213 thousand, and political streamer Hasanabi at $210 thousand.
It's worth noting that these numbers are only the payout from the platform, itself. It does not include revenue from sponsors, merchandise, or other avenues.
Streamers seem to be taking the leak in stride, for the most part. Several have made jokes about how their number is actually higher while others have outright stated they "don't give a f***" about the leak. A few have denied the values altogether.
For the time being, community members are recommending users change their log-in information and enable two-factor authentication (2FA) to protect their accounts. This is primarily due to the unknown scope of the leak. Both can be done via the Security Settings page detailed in Twitch's Security webpage.
DBLTAP will be keeping an eye on the situation as it unfolds.