Top Games
Ubisoft Black Friday Deals Listed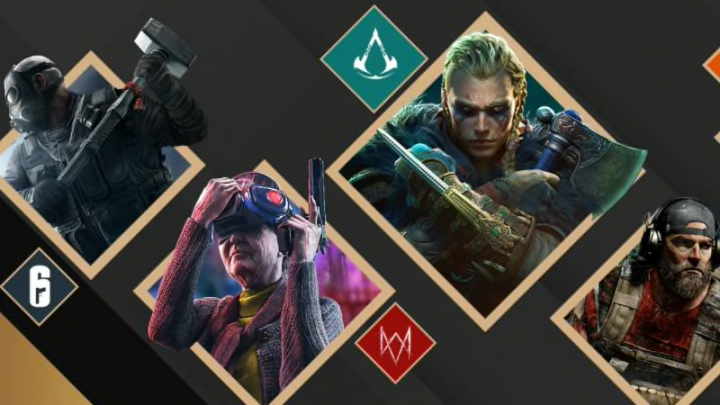 Ubisoft will be holding it's annual Black Friday sale starting this week all the way until the end of Black Friday weekend. / Photo Courtesy of Ubisoft
Ubisoft will be holding its annual Black Friday sale starting this week all the way until the end of Black Friday weekend. You can find deals on some of the best that Ubisoft has to offer, from games to in-game content and more.
Here's what to look forward to from Ubisoft for Black Friday 2021.
Ubisoft Black Friday Deals Listed
You can find exclusive deals on some of the most popular games Ubisoft has to offer this Black Friday. The newest Ubisoft game, Riders Republic is a part of the latest sales on the Ubisoft Store, as well as Far Cry 6, Assassin's Creed Valhalla, Watch Dogs Legion, and more. The deluxe versions of these games are also available as part of the sales.
Additionally, select classic games are available for up to 80% off, including Tom Clancy's Rainbow Six Vegas, Prince of Persia: The Forgotten Sands, and more. DLC is also included in Ubisofts big sale, with DLCs from Steep, Watch Dogs, and Rainbow Six Siege.
To take advantage of these newest deals before they're gone next weekend, visit the Ubisoft Store and check out the games, DLC, and Merchandise tabs. Use code "BF20" at checkout to apply the savings.
When do the Black Friday Deals End on Ubisoft?
The Black Friday deals on Ubisoft will probably end the week after Black Friday Weekend, likely that Sunday, Nov 28, or Monday, Nov. 29.