Ubisoft Forward Rewards: How to Claim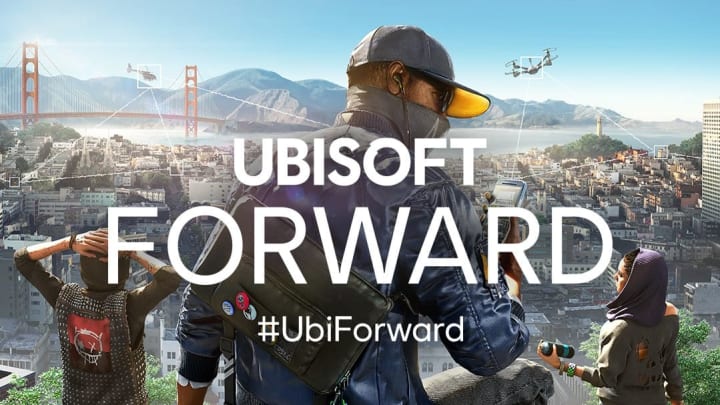 Ubisoft Forward Rewards: How to Claim / Ubisoft
Ubisoft Forward rewards had a small problem during the actual event and not everyone has had their chance to claim their Ubisoft Forward rewards as of yet.
During the last broadcast of Ubisoft Forward, the company announced that anyone who was viewing the live event would be eligible for a free copy of Watch Dogs 2. All they had to do was log-in to their UPlay accounts at any point during the Forward and the copy would be available to claim. Unfortunately, it appears that the process isn't as simple as it seems. Reports came forward almost immediately of users being unable to log-in and access their reward.
Ubisoft Forward Rewards: How to Claim
Typically, to claim a reward, it's as simple as logging in and navigating to your prize. This is impossible, however, when no one can log-in at all—especially during the duration at which prizes are being doled. Fortunately, Ubisoft seemed to jump on this right away and reassure everyone that they are working on resolving the issue.
They even went as far as to say that all rewards will still be given out, even to those who may not have been able to participate. According to the company's official Twitter account, the problem has since been fixed and users are free to access their content.
Ubisoft has since uploaded a small web page with the express purpose of getting its audience members their copy of Watch Dogs 2.