Unannounced Overwatch 2 Game Mode Could Feature Biggest PvP Map yet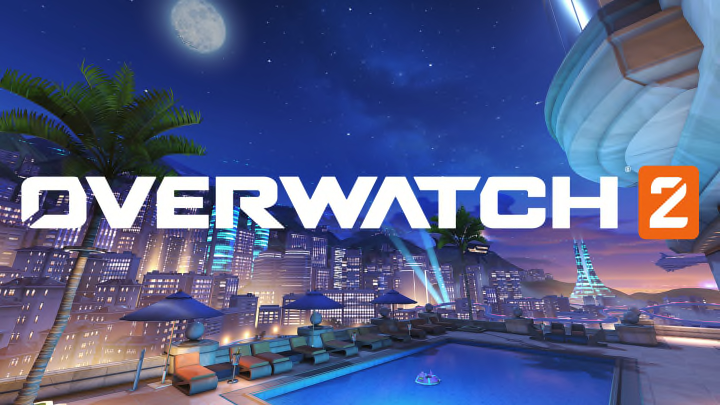 Courtesy of Blizzard
Overwatch 2 has been highly promoted in the gaming industry lately with a surprise appearance during the June 12 Xbox Bethesda Showcase, and then Blizzard having an Overwatch 2 event on June 16. These appearances came with new trailers, gameplay, and release dates for the highly anticipated sequel.
With the amount of information being shown, fans were able to focus on small details shown in the trailers. Some of the things fans saw hinted at a new map, as well as potential new heroes and cosmetics.
A Reddit post detailing an interview that popular French creator Potxeca had with the Overwatch 2 developers contains what could be massive news for the upcoming game.
The post includes information on a new tank coming to the game, as well as the inclusion of a brand new core game mode that could see the addition of the largest PvP maps in gaming history. One map was briefly described as an addition to the Nepal map featured in Overwatch and is called "Shambali Temple." This rumored map is supposedly linked to the mysterious new game mode as well. Unfortunately there are no other details included about this unannounced game mode, but if what the leak says is true, the Overwatch developers could have plenty of surprises left up their sleeves before Overwatch 2's October release.