Top Games
Undertale Developer Teases 'Something Special' for Deltarune Chapter 2 Anniversary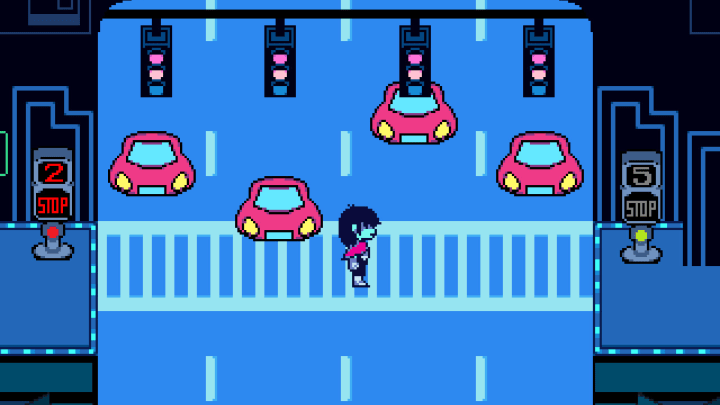 Deltarune / Toby Fox
The creator of Undertale, Toby Fox, has stated that there won't be any new chapters of his current project Deltarune released this year.
Fox issued the statement via Twitter, saying, "We won't be able to put out any new chapters of DELTARUNE this year... But as usual, we have a little something special planned for the anniversary of UT/DR Ch2... See you next week!"
While fans might be disappointed with the lack of new chapters, it seems something special is on its way for the games' anniversary. Fox has yet to reveal what the plans are. At the time of writing, Fox's tweet has been liked over 78,000 times.
Earlier this year, the developer announced that work on Deltarune was "going well." He previously announced that he plans to deliver Chapter 3, 4, and 5 at the same time, though fans would need to purchase the full game. Given just how much content is set to be released all at once, it should come as no surprise that the new chapters aren't ready for release this year.
Undertale and Deltarune are available to play on PC, macOS, PlayStation 4, and Nintendo Switch. Undertale is also available on the Xbox One.