Underused Cold War Sniper Set to Replace Sniper Meta in Season 3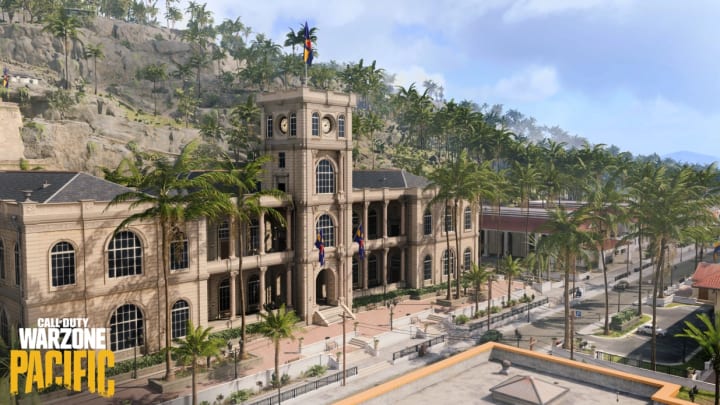 Image courtesy of Activision.
With Warzone Pacific Season 3 approaching, it appears that the current sniper meta could be challenged by a Black Ops Cold War sniper instead.
With guns such as Modern Warfare's Kar98k and Cold War's Swiss K31 in the Battle Royale, no other snipers or marksman rifles could rival its dominance. With many players complaining about the persistent sniper meta, the frequently requested nerfs might take effect. If this were to happen, gamers might want to turn to the Pellington 703.
Here's everything fans need to know about the Cold War sniper that might soon dominate Caldera.
The Pellington 703 currently ranks as the 46th most-used weapon in Warzone. Although the weapon has always been a viable option, many opted for other snipers.
In Metaphor's most recent video, he highlighted the Pellington 703, stating that the sniper might become a great option once the next season comes into play. He went on to say that "there are massive changes happening with the snipers coming in Season 3 that will render our favorite snipers unusable." Essentially, the Pellington might be an amazing alternative to replace the Kar98k and Swiss K31.
Metaphor also included that if he was to decide on how to nerf the snipers, he would "just remove aim assist off snipers." As of right now, there is no word on what these sniper nerfs will be, but many are already trying to figure out other alternatives.