Unexplored 2 Trailers: Every Trailer Released So Far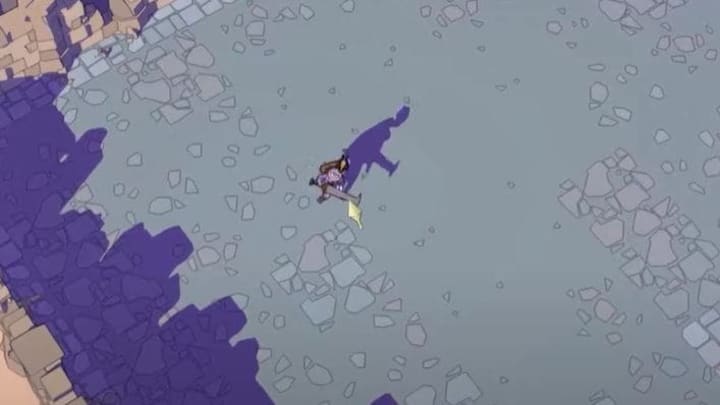 Unexplored 2 Trailers: Every Trailer Released So Far / Big Sugar
Unexplored 2 is an upcoming rogue-lite title featuring a cell shaded art style which creates some impressive environments you'll see in the trailers. As of now, the game doesn't have a release date. There is the possibility a beta is coming sometime in 2021, but for now we cannot say for sure. For now, let's get into the trailers that Big Sugar Games has released.
Unexplored 2 Trailers: Every Trailer Released So Far
Unexplored 2's E3 announcement trailer.
Unexplored 2's update trailer in November of 2019, providing some additional details about what to expect from the game.
Unexplored 2's first alpha tutorial, showing off The Fortune Test.
Unexplored 2's alpha tutorial on the games map.
Unexplored 2's alpha tutorial on combat. This tutorial is the first one that shows off what the in-game combat will look like.
Unexplored 2's in-game travel mechanics.
Unexplored 2's introduction to magic. Magic seems to be directly imbued with the environment.