Call of Duty
Unreleased Caldera Map Apparently Changed Since 'Secrets of Pacific' Event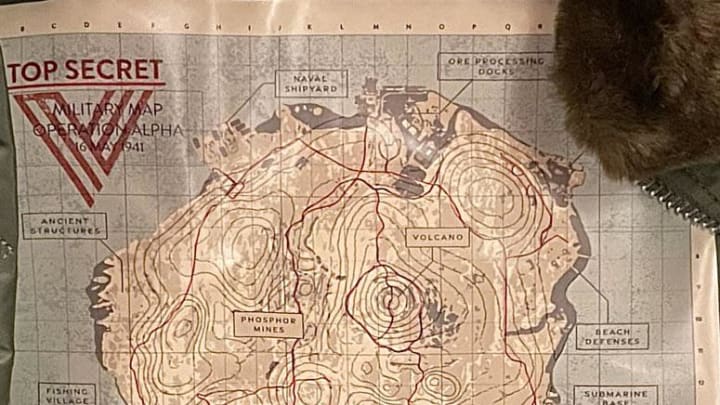 Caldera may have shrunk over the course of development. / Photo courtesy of Activision
New images of the upcoming Caldera map suggest it has undergone a significant reduction in size relative to its originally teased square footage.
Caldera is set to be the first new Call of Duty: Warzone map to match the scale of its original map, Verdansk. (The only other map releases have been the tiny Rebirth Island and the Verdansk redesign Verdansk '84.) As a result, anticipation for its release the Pacific Update has players just short of frothing at the mouth.
Anticipation has only grown during the Secrets of the Pacific update, which teased several aspects of the map, from lore to locations. It now appears some of those previews are in conflict with the final version of the map, according to Call of Duty news page ModernWarzone.
ModernWarzone says reporting from VGC had indicated Caldera would be larger than Verdansk, but that the final version of the map is smaller than initial reports would have played believe. The outlet theorizes the original reporting was correct at the time, but that the map shrank over the course of development.
Players will be able to investigate the map for themselves when it arrives Dec. 8 for Vanguard owners and Dec. 9 for everyone else.