Valkyrie Elysium Announced for PS4 and PS5, 2022 Release Date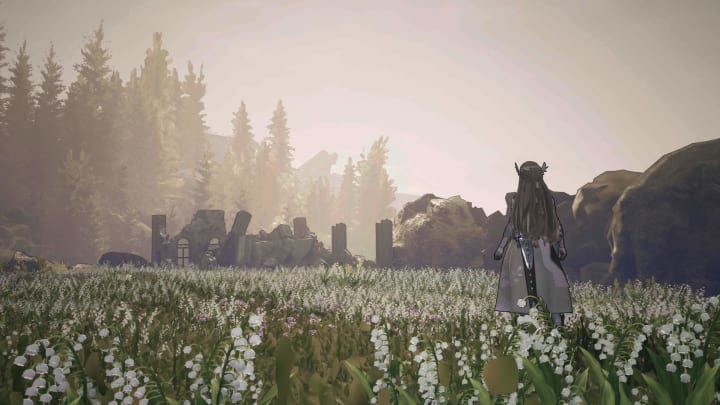 Image courtesy of Square Enix
Square Enix have announced the next entry into the Valkyrie series, Valkyrie Elysium, arriving in 2022.
Revealed as part of Sony's latest State of Play, Valkyrie Elysium is the latest entry into the Valkyrie series. This new game will be an action-RPG, inspired by Norse mythology.
Of the series, Square Enix said, "The Valkyrie series depicts the end of humanity and their encounters with gods, through a unique world inspired by Norse mythology. It all started with Valkyrie Profile for the original PlayStation way back in 1999 (released in 2000 for North America), with subsequent entries appearing on PlayStation 2, as well as handheld and mobile platforms."
"The original games were praised by fans and critics for their innovative RPG gameplay, rich world and stories and incredible soundtracks by the legendary Motoi Sakuraba."
This new game offers players an original story, following protagoinst Valkyrie who is entrusted with the fate of this world by the All-Father. Players will make use of an arsenal or weapons and abilities, engaging in fast-paced, real-time combat.
"Like previous games, you'll also be able to recruit the Einherjar - warriors who'll join the hero and fight at her side when summoned."
Original series composer Motoi Sakuraba has also returned to contribute new music to the game's soundtrack.
Fans and prospective fans alike will be pleased to hear that the game is currently set to be released later this year, though a definitive date has yet to be given. Valkyrie Elysium will be a PlayStation 4, PlayStation 5, and Steam exclusive.