Valorant
Valorant 2.09 Patch Notes Explained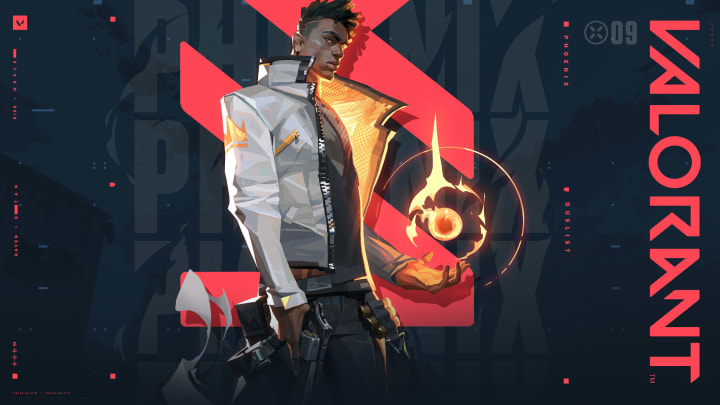 Here's what changed in the new Patch 2.09 for Valorant / Photo by Riot Games
The Valorant 2.09 Patch went live on Tuesday, and fans are eager to see what's changed or been added to the game. Patch 2.08 saw the addition of a new map, Breeze, as well as certain buffs to favorite Agents, helping balance out the game further. Patch 2.09 also brings new changes to Agents, as well as a new game mode and bug fixes and tweaks.
Valorant 2.09 Patch Notes Explained
The biggest inclusion in the 2.09 Patch is the addition of a new game mode, Replication. The game's Twitter account had been teasing Replication for the past week now, leaving fans guessing as to what it may entail. In the new mode, all players on the same team play as the same agent, so five Jetts, five Vipers, five duplicates of whatever Agent your team prefers. The teams are pitted against one another in a best-of-nine round. Replication is available for two weeks, ending on May 25.
Another feature of the 2.09 Patch is a slight tweak to Viper, tuning up the instant decay on her poisonous smoke, reducing the damage done from 50 to 30, which the developers say they hope this change will allow for more dynamic actions to be taken by both Viper and the opposing team that has to deal with the smoke.
Other notable inclusions are the addition of tactical timeouts to Tournament Mode Custom Games, eliminating bugs and glitches, and some Breeze changes, like ending the Breeze-only playlist, and introducing the map to standard and competitive queues.