Valorant Act 2: 3 Things Riot Games Should do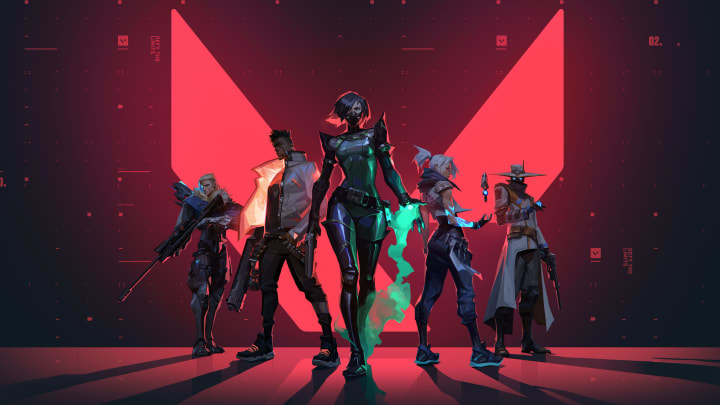 Valorant Act 2 is coming soon with the current act set to end on Aug. 4. While several changes are coming to the game, senior producer Ian "BrightEyz" Fielding recently released that there are plans to focus on improving transparency with regard to player rank changes.
Act Ranks are just one of the confirmed changes coming to Valorant in the new act. Today we take a look at three additions we would like to see Riot Games implement into Valorant act 2.
Valorant Act 2: 3 Things Riot Games Should do
While increased rank transparency is certainly a meaningful improvement to Valorant quality of life there are three major changes we would like to see implemented in act 2.
Take a look at the 3 things Riot Games should do in Act 2 below:
1. Initial Competitive Matches
Upon Valorant's full release players had to wait a couple of weeks to dive into competitive matches. With the beginning of Act 2 we hope to see competitive match making live from the start.
2. Ranked Weapon Rewards
Valorant Act 2 is expected to make several changes to the rank system, most notably the addition of act ranks. The addition of Ranked weapon rewards in the form of rank colored weapons or tracers would be a great way for players to showcase their skills beyond a simple icon.
3. Ranked 2-v-2
Valorant is largely dominated by the Standard game type, an attack and defend style match that takes at least 13 rounds for a team to emerge victorious. Spike Rush on the other hand allows for quick non-competitive matches. The introduction of ranked 2-v-2 with reduced map sizes and rounds would be a great way for players to get their competitive fix when time is short. Further, this game mode has the potential to allow players to work on agent synergies and counters with reduced distractions.