Valorant Agent Tier List: August 2022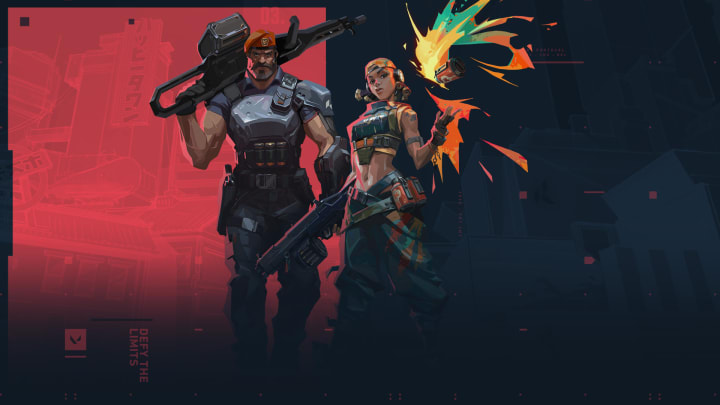 Image courtesy of Riot Games
Our ranking of Valorant Agents for August 2022.
Valorant is always introducing new agents, balancing weapons, and adding new content, so it is no surprise that the best characters to use are always changing as well. July saw a huge patch as well as the addition of a new map and a crossover pass that has kept fans busy.
With all these balancing changes and new content, this month's tier list of agents looks a little different than it did in July. Here's our updated tier list of Valorant Agents for August 2022.
Valorant Agent Tier List: August 2022
S-Tier:

Fade
Sova
Skye
Jett
Viper
Omen
These seven agents are amongst the most elite in the game. S-tier agents have the most utility, the best abilities, great damage output, and are key parts of team composition. If you don't have these agents unlocked yet, or haven't played as them, definitely try these agents out!
A-Tier
Neon
KAY/0
Chamber
Killjoy
Reyna
A-tier agents are still great options when playing Valorant. They are easier to use than some S-tier characters, but also have some weaknesses that the top tier agents don't have. A-tier agents also won't have the same utility as S-tier characters, but all in all, they are still a great option.
B-Tier
B-tier agents are divisive amongst the Valorant community. These agents may not be the best in the game, but they aren't the worst either. It is worth mentioning that these agents are also much harder to use than other characters, which plays a factor in their tier positioning.
C-Tier
These agents are simply not good. They have low utility and their abilities aren't as effective as the other agents in the game. Although they did receive buffs in the recent patch, these agents still can't escape the bottom tier.