Valorant Beta to Expand to South Korea, Brazil and Latin America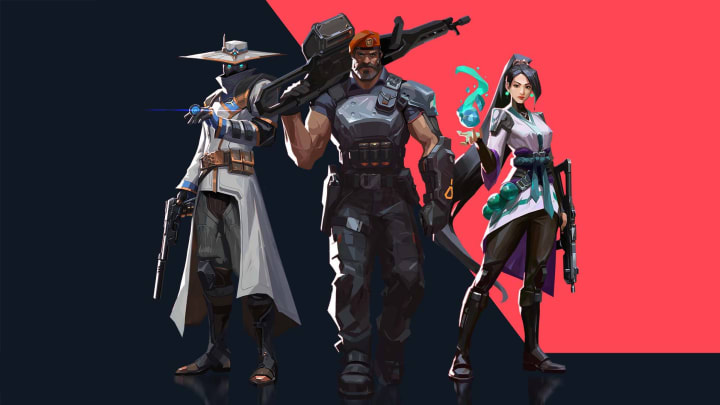 Riot will open Valorant data centers for South Korea, Brazil and Latin America on May 5. / Photo by Riot Games
Valorant's coveted beta will soon to expand to other regions. Beginning May 5, players in South Korea, Brazil and Latin America will be able to access the closed beta.
In a recent announcement video from her home, Valorant Executive Producer Anna "SuperCakes" Donlon revealed the expansion of Valorant and detailed the game's progress as Riot works around COVID-19 issues.
Valorant Beta to Expand to South Korea, Brazil and Latin America
Datacenters for these regions will be based in Seoul, Santiago and San Paolo. Mexico City was originally scheduled as well, but Riot has hit some roadblocks establishing a datacenter there due to the pandemic. SuperCakes assured that while Mexico City might not be online May 5, it should come as soon as possible shortly after.
Further regions like Oceania, Japan, Southeast Asia and the Greater Middle East will have to wait just a little longer.
The game will be localized for the other regions, but due to recording studios being shut down they have not been able to record the localized voice lines. Other regions will have mixed international voice lines until localization can get rolling again.
Valorant's Ranked Mode was enabled for North America and Europe earlier this week as Riot ramps up their stress testing. It's unknown if Ranked will come to South Korea, Brazil and Latin America right when the beta is available.