Valorant Closed Beta Sets Twitch Single-Day Hours Watched Record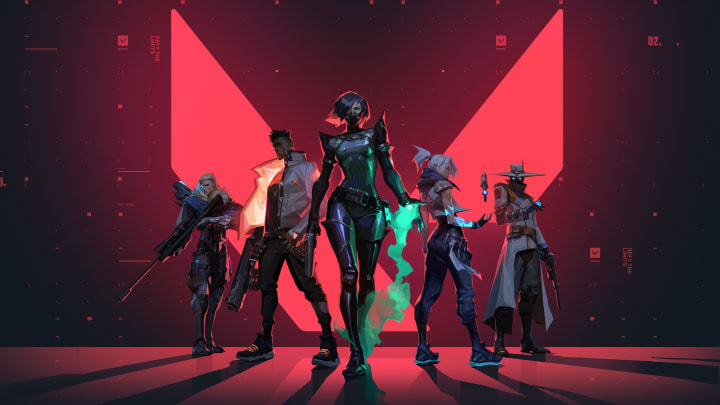 Valorant set a new Twitch record on Tuesday with the launch of the closed beta. / Photo by Riot Games
Valorant set a Twitch record on Tuesday for the most amount of single-day hours watched in a single game category for the closed beta's launch, Riot Games announced in a press release.
"While also surpassing 1.7 million peak concurrent viewers, second only to the 2019 League of Legends World Championship Finals, VALORANT set a new record with 34 million hours watched. Riot Games is collaborating with Twitch to entitle fans with VALORANT Closed Beta access, which kicked off on Tuesday, April 7," Riot Games said in the release.
Valorant Closed Beta Sets Twitch Single-Day Hours Watched Record
Additionally in the press release, Valorant also broke the Twitch single-day viewership record when streamers unveiled personal game footage across their channels which garnered 12.2 million hours watch.
Valorant is a character-based tactical shooter pitting five players against another team of five. It's drawn comparisons to Counter-Strike and Overwatch. It's the first IP developed by Riot Games outside of the League of Legends universe.
As of writing, Valorant has over 1.5 million viewers currently on Twitch. Users wanting closed beta access must have a Riot Games account linked to their Twitch account when watching streamers with drops enabled.