Valorant Concurrent Players: How to Check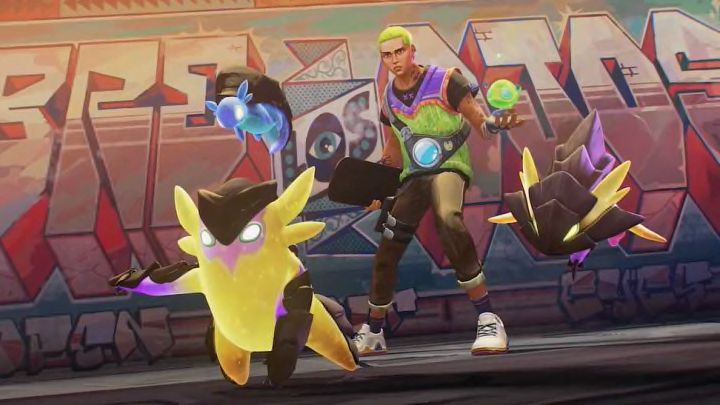 Riot games
Valorant was released in the summer of 2020, and Riot Games has continued to generate interest around the game over the past few years. The introduction of competitive mode just weeks after the official release of the game helped increase its player base.
Riot also created an esports scene for Valorant that is currently thriving and generating a lot of viewership. This was expressed during the international 2023 LOCK//IN tournament that invited 32 teams to participate in the biggest Valorant tournament ever.
Valorant seems to be steadily growing in player base over time, but how can people check the exact amount of concurrent players?
Valorant Concurrent Players: How to Check
In order to view the amount of concurrent players for Valorant, people can go to the website, activeplayer.io, and view the player base change since the game's release. The website shows the amount of active players on Valorant monthly, and it also displays the number of active players daily. One last statistic calculated on the website is the monthly gain/loss of active players.
After a gradual drop in player base from 20 million to 17 million, Valorant has consistently increased its number of active players since the beginning of 2021. The peak amount of monthly players occurred in January of 2023, but the player base has remained above 22 million monthly active players.