Valorant
Valorant 'Critical Error Has Occurred': How to Fix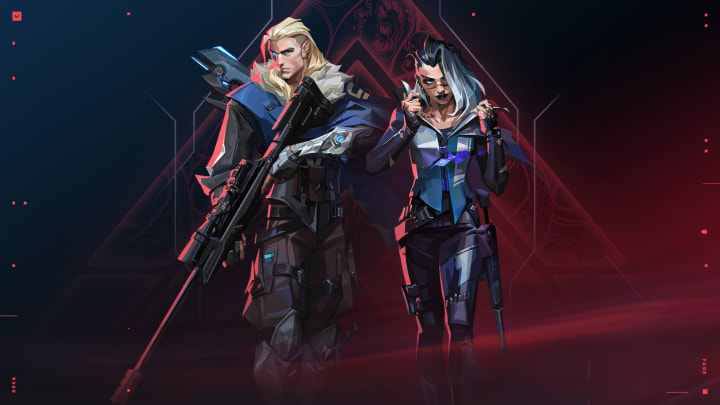 Image courtesy of Riot Games
Currently, thousands of Valorant players are being met with a Critical Error. Upon opening the application the following pop-up message will appear on a user's PC: "A critical error has occurred and the process must be terminated."
The message also alerts users that the process to troubleshoot may take up to five minutes which then creates the possibility of it not resolving the problem and immediately closing the application. There has not yet been an announcement from Riot Games on why this issue is occurring, but some speculative reasons include faulty game configuration files or an issue with the main rendering data. 
Nevertheless, luckily, this issue is not that severe and there are multiple ways to manually troubleshoot it. 
Valorant a Critical Error has Occurred: How to Fix
Similar to Valorant Error 39, here are some of the ways to fix this critical error:
Update your Windows PC
This step is pretty self-explanatory. Before exploring other solutions, make sure you have installed the latest updates for your Windows PC.
Update your Graphics Card
This solution requires a few more steps, but it is still fairly easy. The most efficient way to update your graphics card is by going to your PC's Device Manager and locating the 'Display adapters' option. After double clicking this you will see your graphics card. Right-click this, select 'Update Driver,' and follow the rest of the steps prompted by your PC.
Run Valorant as an Administrator
This is where solutions start becoming more complicated. To start running Valorant as an Administrator, first locate your Valorant installation folder. From there, you must find the "VALORANT-Win64-Shipping" file by selecting the path: Riot Games to VALORANT to live to ShooterGame to Binaries to Win64. Then right-click select Properties, and navigate to the Compatibility Tab. Here, you will be able to see a setting that says, 'Run this program as an administrator.'
Closing or deleting third party programs
Without even knowing it, while running Valorant there might be third-party programs that are open and disrupting your connection. To do this, close any other programs you might have open and make sure Valorant is the only one you are running.
For a further cleanse, check for overclocking apps like MSI Afterburner and RivaTurner. You are able to find these apps by typing "Add or remove programs" in your PC's search bar and opening the first option.
Valorant's Repair System
If all else fails, Valorant actually has an installable repair system that might help you identify and solve the error. First, go to Valorant's website and sign-in and download the game again. Once you see Valorant's installation file, select 'Advanced option.' Here you will be able to see where on your PC, Valorant was downloaded. Manually installing Valorant from here will fix any corrupted files.