Valorant Dimensional Drip Gun Buddy: How to Claim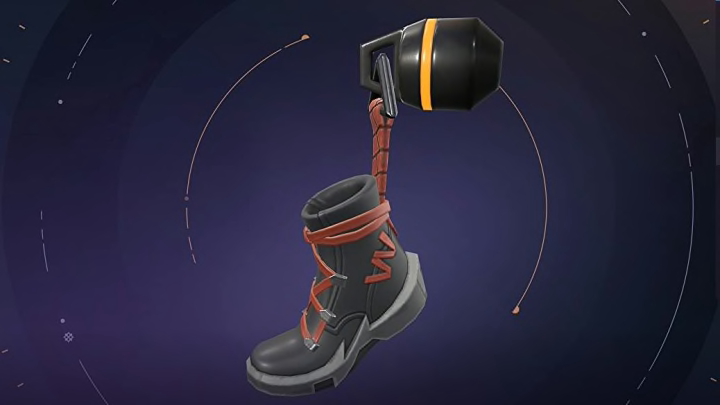 Riot Games
Riot Games has collaborated with Amazon Prime in League of Legends to earn players rewards for connecting those accounts together. Meanwhile, Riot Games has also done a similar collaboration for Valorant.
These collaborations help players earn free loot that improves their quality of life within the game, as the cosmetics make the game more exciting to play. Here is how players can obtain the free Dimensional Drip Gun Buddy.
Valorant Dimensional Drip Gun Buddy: How to Claim
Obtaining the Valorant Dimensional Drip Gun Buddy is simple, but it requires players to have an Amazon Prime subscription. Once someone has a Riot Games account and Amazon Prime subscription, players just need to head here and link the accounts together.
Upon linking accounts, players can click the button that says "Get in-game content" and open Valorant on their computer. The free gun buddy should appear in a player's collection after claiming it from the Amazon Gaming website.
Any players looking for additional cosmetics can utilize the Night Market that is currently accessible until Apr. 25, which will have specific weapon skins offered at a discounted price.