Valorant Episode 3 Release Date: When is it?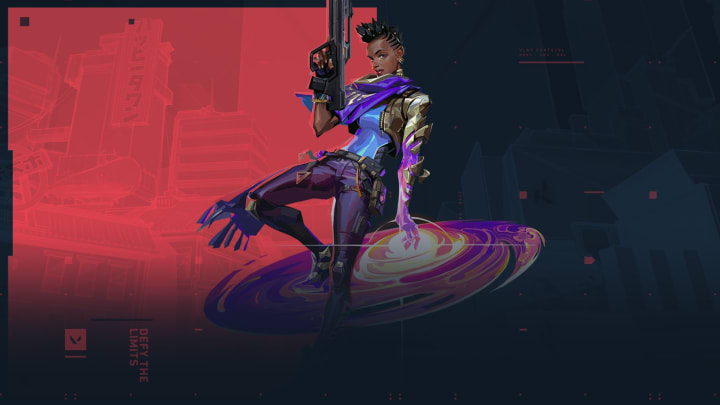 Episode 3 is on the horizon, but when is it expected to come out? / Photo by Riot Games
Valorant Episode 3's release date has been a hot topic lately. Episode 2 has been out for some time, and with Patch 2.11 going live, many players and fans are now looking ahead, and wondering when Episode 3 will be announced, what it will contain, and when players will be able to get their hands on it. Here's what we know so far.
Valorant Episode 3 Release Date: When is it?
We don't know much about Episode 3's exact release date, but in the blog post detailing Valorant's anniversary celebrations, "When YR1 ends, Episode 3 begins." The post also mentions a Twitch stream with developers taking place June 21, so expect more information about Episode 3 and the future of Valorant then. The stream will feature developers from the the Agent, Competitive, and Premium teams, so it makes sense that those will be the key areas focused on it that Episode 3 stream.
With Patch 2.11 being limited in its changes compared to previous patches, many are expecting big things with Episode 3, including an announcement regarding a new 16th Agent for the game. Right now, Valorant is celebrating its first year, with a YR1 Event Pass, new skin bundles being released, and a bunch of other fun goodies to help players ring in Year One.