Valorant
Valorant Episode 5 Act 2: New Agent Leak and Release Date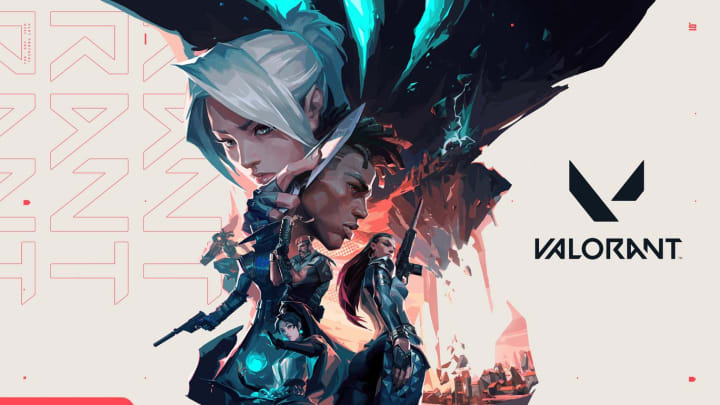 Image Courtesy of Riot Games
Valorant Episode 5 Act 1 went live at the end of June, but now players are patiently waiting for Episode 5 Act 2 after the leak of a new Agent was released. Here is what you have to know about the upcoming act.
When is Valorant Episode 5 Act 2?
Riot Games has not officially announced when Episode 5 Act 2 begins. Based on when the Act 1 battle pass ends, players can expect Episode 5 Act 2 to be released August 23, 2022.
Players have more than a month left to grind the battle pass and rank up until the next act begins. In the meantime, continue practicing your game play and lineups in the new map Pearl, because it will soon be added to the competitive map pool.
New Valorant Agent Leaked
We were recently introduced to Fade, Valorant's newest agent, but it is time to welcome a new Valorant agent in Episode 5 Act 2. Twitter user ValorLeaks, known to leak Valorant updates and releases, tweeted a teaser of the upcoming agent.
The new Valorant agent's name is said to be Mage, and they will most likely be released during the Episode 5 Act 2 update. Players speculate that the new agent will be a controller agent since the last addition to the controllers was Astra, meaning it's been a long time since the role received a new Agent.
No other information is known about the new agent, and Riot Games has yet to reveal anything official.