Valorant Episode 6 Act 1 End Date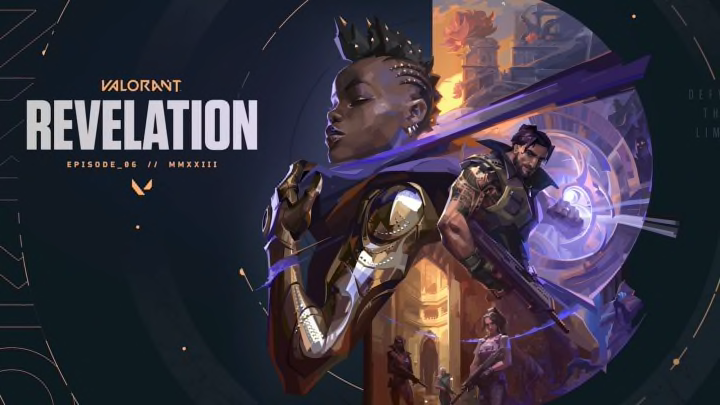 Riot Games
The new Valorant Episode 6 Act 1 has officially started, and players are looking to climb the ranks before Act 2 gets underway.
The new episode showcased numerous changes, which included Split reentering the map pool and a new map released called Lotus. Additionally, there is a new skin line called Araxys that was released alongside the new episode, which had fans excited to purchase the bundle.
With all these new changes for Valorant Episode 6, players need to know how long they have to climb before the first act concludes.
Valorant Episode 6 Act 1 End Date
Since the new act released just a few days ago, there is not a specified end date for Valorant Episode 6 Act 1. The previous acts have ended within a couple months of the initial release date, but there has not been a pattern to predict a specific date. Therefore, it is likely that the act will end in roughly two months, specifically in early March. When an official end date is announced, this story will be updated for clarity.
Before the first act ends, there are plenty of changes to try out in the new ranked mode, including an alteration to the ranked rating (RR) changes. Players are excited to see and acquire the new battle pass and climb the rankings expeditiously.